A Michigan man was recently given a surprisingly light prison sentence after being found guilty of repeatedly spiking his wife's coffee with high doses of sleeping pills.
Therese Kozlowski filed for divorce from her husband, Brian, in June of 2018 but continued living in the same house. In fact, he even made coffee for her every day, which he used as an opportunity to feed her dangerous doses of diphenhydramine, an antihistamine mainly used to treat allergies and insomnia. Of course, Therese only found out after becoming suspicious and installing hidden cameras all over their house to see what Brian was up to. Shocking footage shows the man breaking up several tablets and dumping them in his wife's coffee before swishing it around to make the drug melt faster.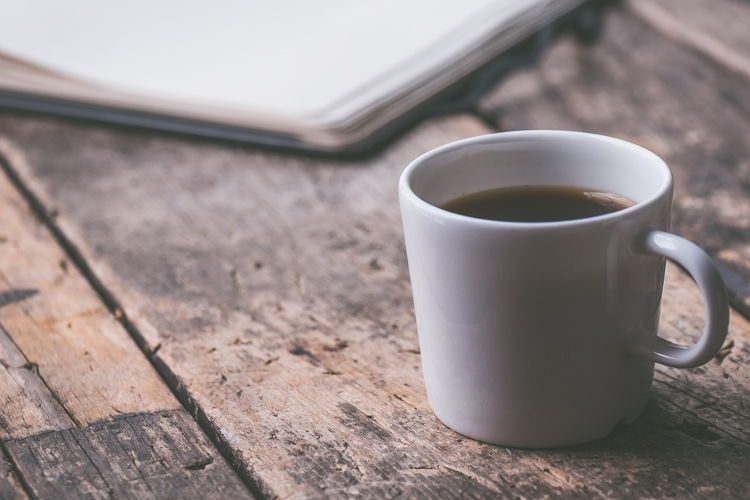 Photo: Pixabay
"Brian was trying to kill me to keep his comfortable life from slipping away," Therese told WDIV. "I felt a horrible coldness in the air, but in this nightmare the predator was Brian. I fell to my knees and cried. I could barely move."
Therese moved out and notified her divorce attorney about the grim discovery as soon as she saw the video of Brian mixing the pills with her coffee. Authorities were able to seize the last coffee he made for her and found that it contained 127 millilitres of diphenhydramine, about eight pills-worth. The woman said that she got suspicious after experiencing weird symptoms after drinking her husband's coffee, symptoms like tiredness, nausea and blurred vision.
Faced with irrefutable proof of his crime, Brian Kozlowski pleaded no contest to charges of poisoning a drink, which carries a maximum sentence of 15 years, instead settling for excuses, as the fact that he was going though a rough time when he committed the act. Prosecutor Eric Smith sought the minimum sentence of 19 months in jail, which Kozlowski would have probably been satisfied with, but he got an unexpected gift from the judge.
Last Thursday, for repeatedly poisoning hos wife, Brian Kozlowski was sentenced to five years probation and 60 days in jail, to be served on weekends. Obviously, the prosecution was not very happy with the verdict.
"The Court seemed more focused on ensuring the defendant's freedom and ability to continue to work than the victim and her safety," prosecutor Eric Smith said. "It is troubling to think that someone who commits such a reckless crime, putting his wife and so many other people at risk, is able to walk away with such a light sentence."
"You shouldn't be able to commit at 15 year-felony by poisoning someone and only have to serve weekends," Smith added. "It's unbelievable to me."