A Chinese woman and her male accomplice were recently detained by police after she rented her ex boyfriend's car and ran dozens of red lights over a period of two days, as a weird way to get back at him.
Chinese media recently reported a bizarre case in which a young woman from Shaoxing, East China's Zhejiang Province, attempted to exact revenge on her ex-partner for leaving her for another woman, by using his own car to get him in trouble with the law. The woman, known only as Lou, allegedly convinced another man to rent her former boyfriend's car via an online car renting app, and then used the vehicle to run 49 red lights and break other traffic rules, with the explicit intent to get the owner in trouble with the law.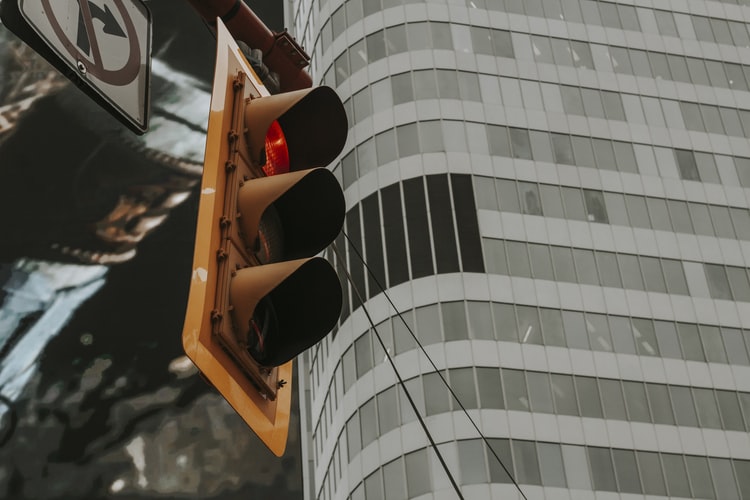 Photo: Kayla Speid/Unsplash
What the two accomplices hadn't counted on was police noticing the erratic behavior of the driver behind the wheel of the rented Audi, and conducting an investigation. By searching records, police quickly found that the vehicle had been rented by a guy surnamed Chen, from its owner, Qian.
After being approached by police about the traffic violations, Chen quickly spilled the bills, telling the officers that he had rented this particular car at the request of a friend named Zhu, who also happened to be the one behind the wheel, when the car passed 49 red lights.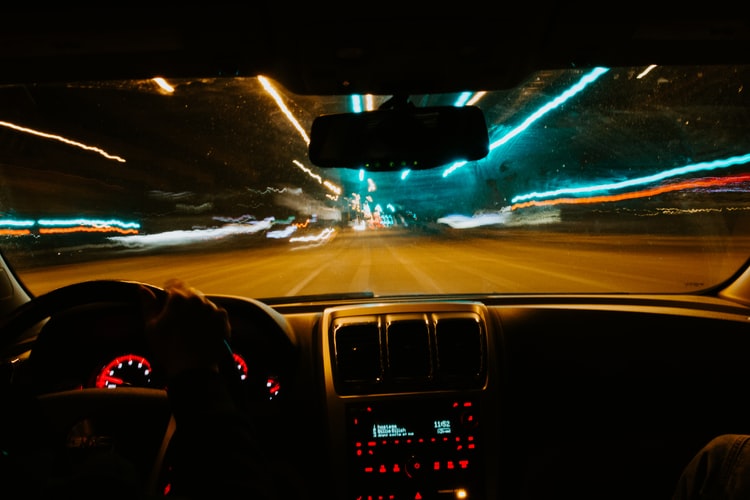 Photo: Gabe Pierce/Unsplash
While being interrogated by police, Zhu admitted that he had been convinced to rent that particular car by a woman, Lou, who promised to date him if he helped her exact revenge on her ex by using his car to run dozens of red lights and break other driving rules.
The Global Times reported that Lou and the car owner, Qian, had dated for a while, but Qian eventually left her for other women, which irritated Lou. Apparently, she though the best way to get back at him was to "earn" him fines for a bunch of traffic violations, like running 49 red light in two days.