To say You Jianxia has long eyelashes would be a gross understatement. The average person's lashes are between 0.8 and 1.2 cm-long, but the hairs growing on the edges of this woman's eyelids reach a whopping 12.4 cm. That's nearly 5-inches!
The 2018 Guinness World Records category for "world's longest eyelashes" was one of the most popular, with over 500 entries from all around the world, but no one even came close to You Jianxia, a former investment fund director from Shanghai, China. With eyelashes reaching all the way down from her eyelids past her mouth, the 49-year-old easily bagged the world record. When her lashes were officially measured, on 28 June 2016, the longest of them was 12.4 cm, and considering that was a year ago, it's probably even longer now. If not for the photos of You doing the rounds online, I would never have believed such long natural eyelashes were even possible.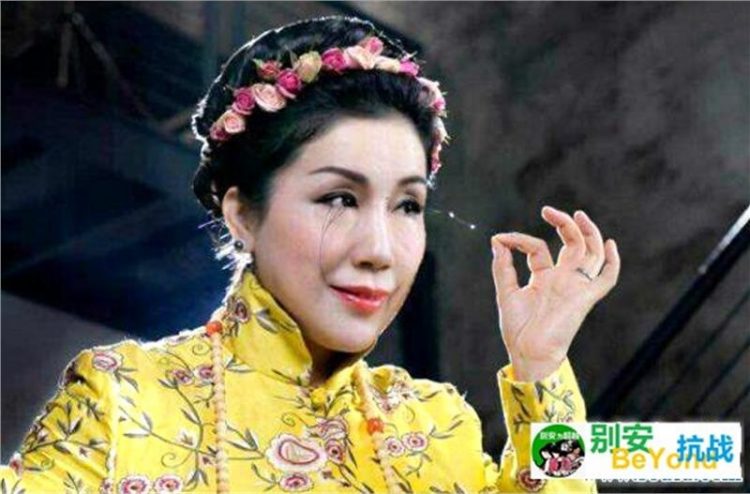 Contrary to what the Western media has been reporting lately, You Jianxia's eyelashes haven't been growing all her life. She told Chinese reporters that she only started noticing her eyelid hairs getting longer after retiring from her job as the chairman of a multi-million dollar investment fund, in 2013, and becoming closer to nature. She became known as the "flower fairy" after dedicating herself to gardening and creating over 1,600 rose varieties. You believes there is a connection between her new life and the growth of her eyelashes.
Long eyelashes are considered a beautiful, feminine feature, but I'm pretty sure that most women would freak out if they saw theirs grow all they way to their nose; not You Jianxia, though. Far from being put off by the unusual growth rate of her lashes, she took great care not to break them off by accident. The former finance executive is actually proud of her long eyelashes and claims that they don't inconvenience her in any way.
"Long eyelashes are a wonderful thing, they symbolize health and longevity," You Jianxia said. "They are part of my body and I always look after them, washing my face gently so not to damage them by accident."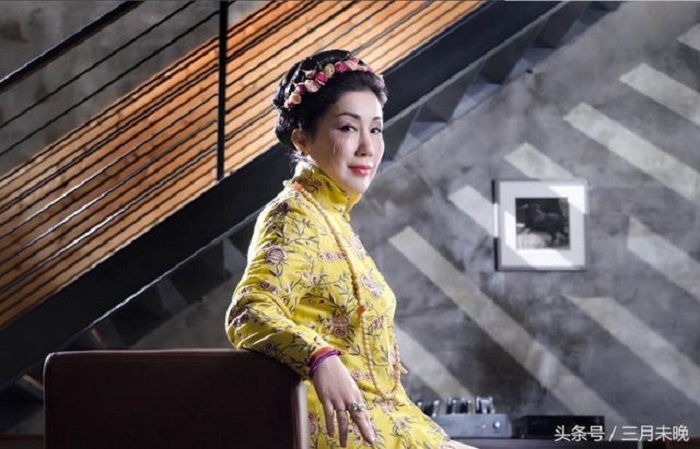 The eyelashes on her upper left eyelid are reportedly longer, but since the ones on her right side are more than 10 times as long as the lashes of the average person, they look just as impressive.
Interestingly, a couple of years ago, a man from Kiev made news headlines with his 3-cm-long eyelashes, but You Jianxia makes him look ordinary.