Plastic surgery is more popular than it's ever been, but women looking for a less invasive way of getting a perfect nose are turning to a special wax that lets them mold their noses into the desired shape.
Microcrystaline wax has been used in Asia – particularly in China – for a while now, but it has recently been gaining popularity in the western world as well thanks to makeup enthusiasts and influencers showing off their temporary nose jobs on Instagram. Videos of women applying bits of white, clay-like material on their nose to drastically adjust its shape, and later deconstructing their work have been going viral on the popular social network lately, leaving people scratching their heads.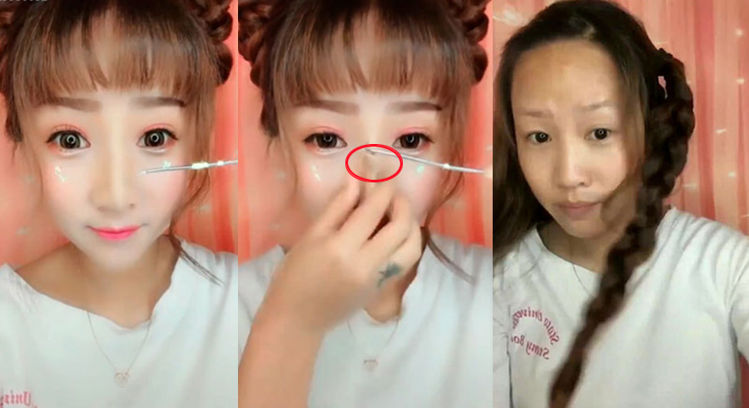 Photo: ES China
According to NextShark, this special effects is obtained after de-oiling petroleum jelly. It adheres to human skin and is apparently easy to mold into the desired shape, although the result of the temporary nose job depends greatly on the skill of the person applying it. Some of the videos circulating online show makeup savy women performing what looks like nasal sorcery, but one makeup artist claims that with enough practice, anyone can use microcrystaline wax to temporarily reshape various facial features.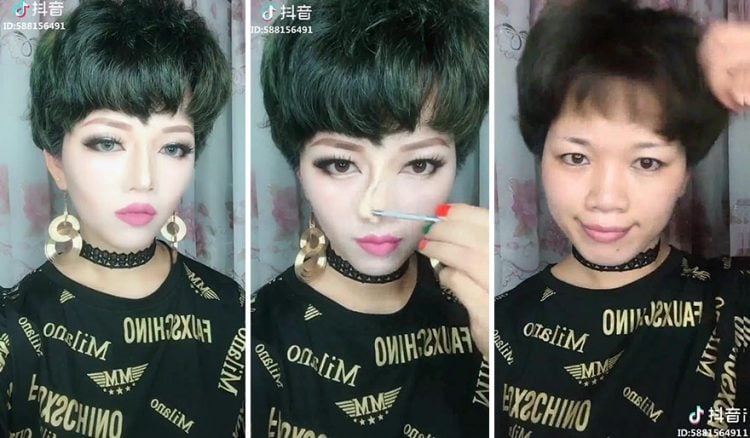 Photo: ES China
"You can change the shape of anything on your face, like the nose, brow bone, chin, etc., using a wax like Ben Nye Nose & Scar Wax," professional makeup artist Lottie told Cosmopolitan. "It will take practice, but it's not super difficult—you just use a tiny amount of wax at a time, roll it into a ball or a skinny, snake-like strip—depending on where you're placing it—and then press it onto your skin to form the shape you want."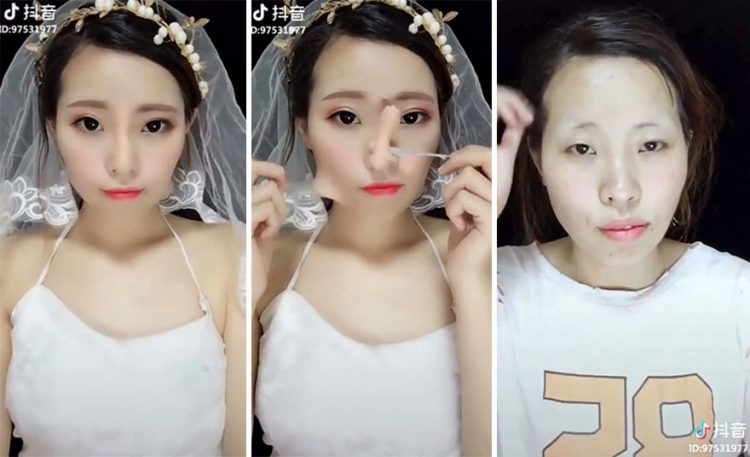 Photo: ES China
"Once the shape is right, you can smoothly blend the edges into your skin using your finger and some water or Vaseline."
View this post on Instagram
Once you're done applying and moulding the wax, all you have to do is apply concealer and foundation to make it match the color of your face.
View this post on Instagram
While microcrystaline wax is most often used to temporarily reshape the nose, some women also apply it on their chin, to make it more prominent.