In what could be described as a very expensive social experiment, a young IT professional has created a website that allows people to upload a picture if they pay at least $1,000 for the privilege. Think of it as a status symbol, a way to show the world you have money to burn.
The "Golden Price Tag" brand has been doing the rounds online for the last couple of weeks, and for good reason. The controversial website and its corresponding Instagram page are proposing something that most people would consider outrageous – paying obscene amounts of money for the opportunity to upload a photo just so anyone could see that you did and exactly how much you paid for it. So basically, if you pay a minimum of $1,000 the site will upload your photo and display how much you paid for the feature. It's a concept so extreme that it puts even social networks like Rich Kids to shame.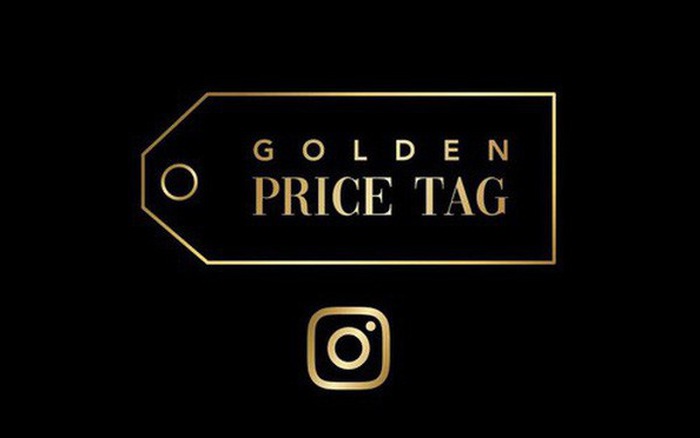 Golden Price Tag is the brain child of Leonard Weinstock, a German software engineer who started it as a personal project. He had spent last year learning to code and created the website as a way to practice and show off his skills to friends. The 20-year-old then allegedly spent $1,000 to upload his own photo to the website via the integrated submission form, and shared the URL with some of his friends to see who would be willing to spend the same amount or more.
A few of Weinstock's friends actually spent at least $1,000 for the honor of having their photo featured on the website and corresponding Instagram account, with one of them spending a whopping $3,000 for a photo of himself getting out of a luxury car. Asked if requiring so much money from his friends somehow affected his relationship with them, Leonard Weinstock casually told Mashable that "the amount wasn't really a big deal for them anyways".
But this is where things get crazy. Golden Price Tag started out as an inside joke among friends with big pockets, but then photography website PetaPixel discovered it and posted an article about it not knowing that the people featured on the website and Instagram account were Weinstock's friends. So word got out about this Instagram account where the ultra rich pay thousands of dollars just to have their pictures featured along with a golden price tag of how much they paid for that privilege. And as the Instagram account started getting some traction, Leonard Weinstock got his first offer from a total stranger.
On September 10, a guy paid $1,000 to have his picture featured on Golden Price Tag. It shows him holding a bottle of champagne, and is captioned with "Still less expensive than the champagne that day". As the time of this writing the photo only got 308 likes, but Weinstock seems to think his brand can get a lot bigger.
"It's a pretty unique and controversial concept which makes it an easy target to make fun of," Weinstock said. "And with the direction this project is taking, it's better for goldenpricetag to be infamous than not famous at all and every news article helps with that."
"What will really be interesting to see is what sort of dynamic will occur now that the word is out that this site exists," he added. "Are there more people who are willing to pay $1,000, and if yes, what are their motivations?"