Twitter user Lalarstein (@silver_eel) recently stunned his followers with an insanely realistic 3D-printed mask of his own face, perfect right down to the tiniest detail.
Lalastein, a self-described "professional 3D scanning expert and professional camera man who has appeared in the credits roll of many Japanese films", unveiled his insanely realistic 3D-printed on Twitter last month, and the photos went viral almost instantly. That's not exactly surprising considering how incredibly realistic his creation turned out. As he is holding the mask next to his face, you can tell that it is nearly perfect, right down to the hairs on his eyebrows and the tiny moles on his cheeks.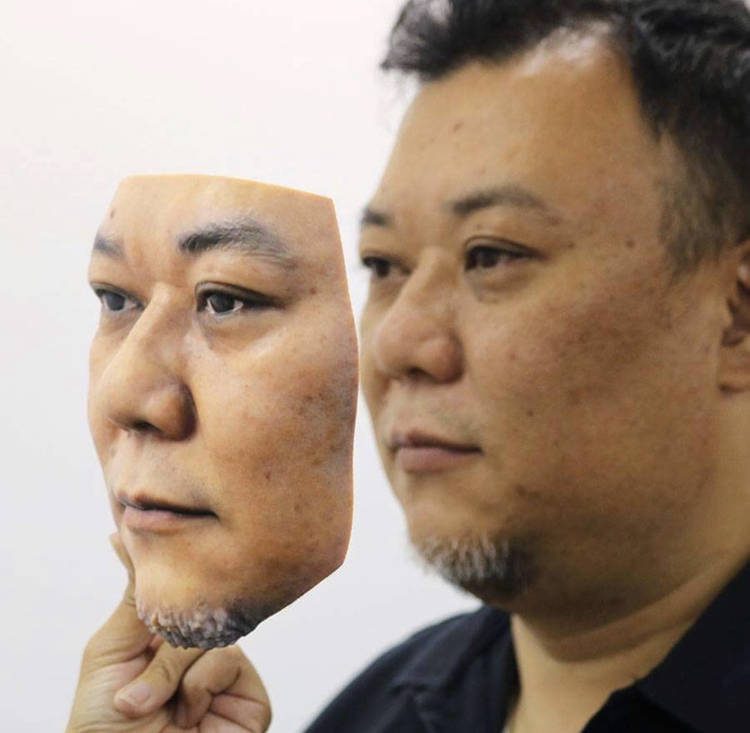 Photo © Lalarstein (@silver_eel)
The 3D-printing enthusiast didn't go into detail about the "making-of" process, but he did reveal that he used a Super Scan Studio Face Rig 3D scanner and a Stratasys J750 3D printer to pull off the job.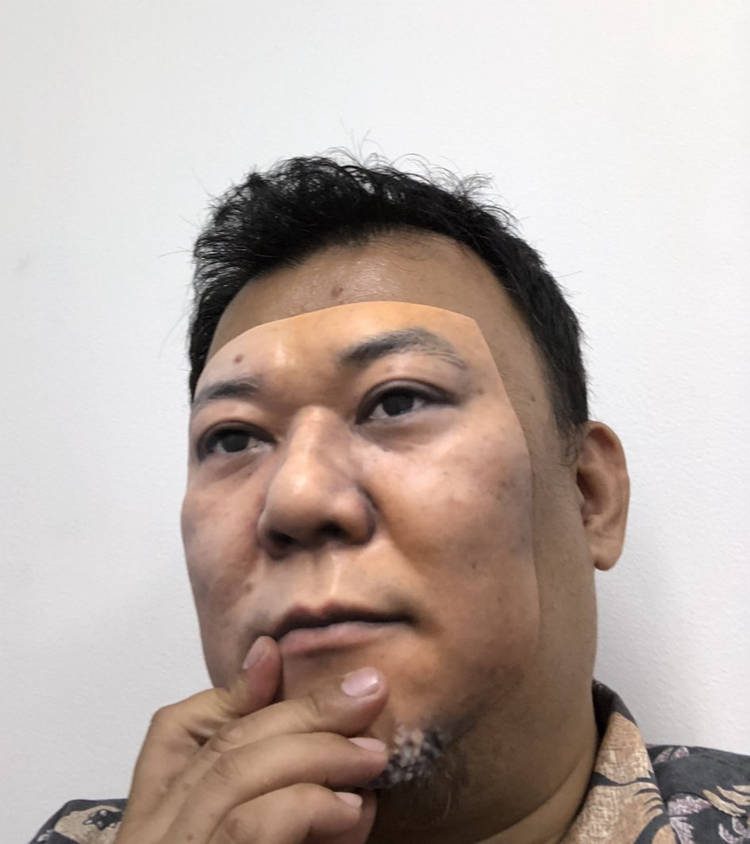 Photo © Lalarstein (@silver_eel)
Japanese social media was in awe of the lifelike mask, with most people praising @silver_eel for a job well done, and others asking him if it works with the facial recognition lock on Apple and Android phones. Apparently, the mask's creator tested it with some iPhone models, but it couldn't full the software.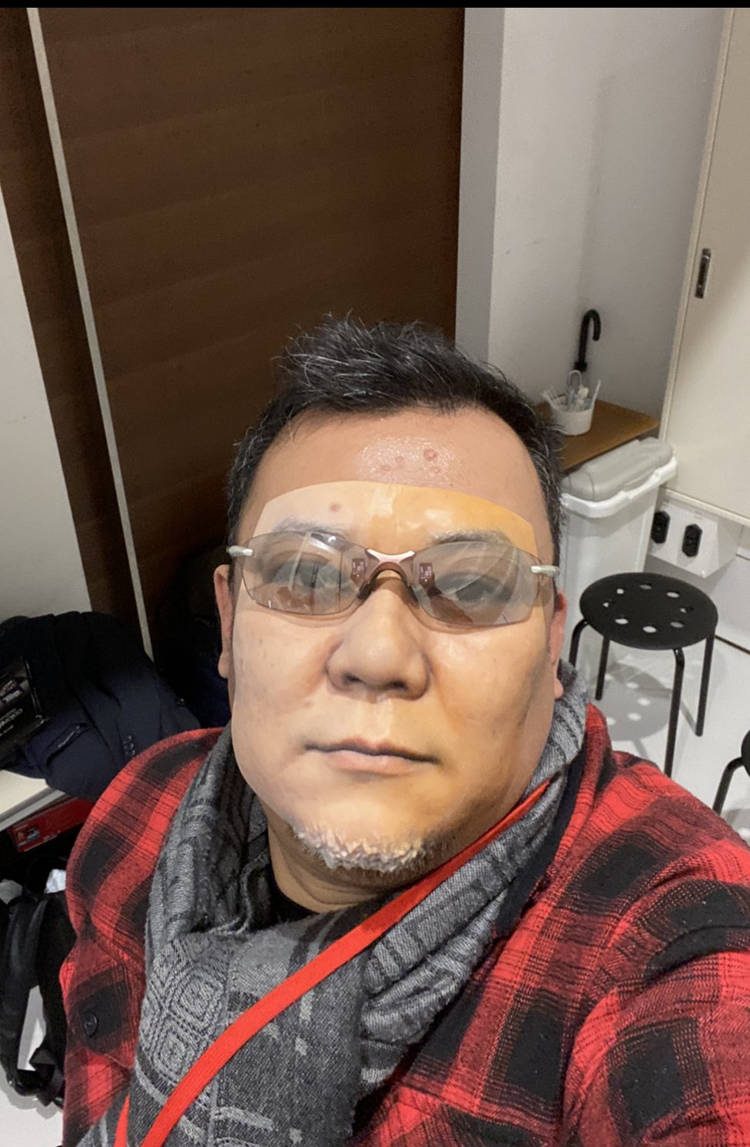 Photo © Lalarstein (@silver_eel)
Lalastein said he usually puts on the masks for online video meetings and conferences, allowing him to catch some shut-eye without offending anyone. And in a time when working from home is so popular, you can understand why the mask got so much attention…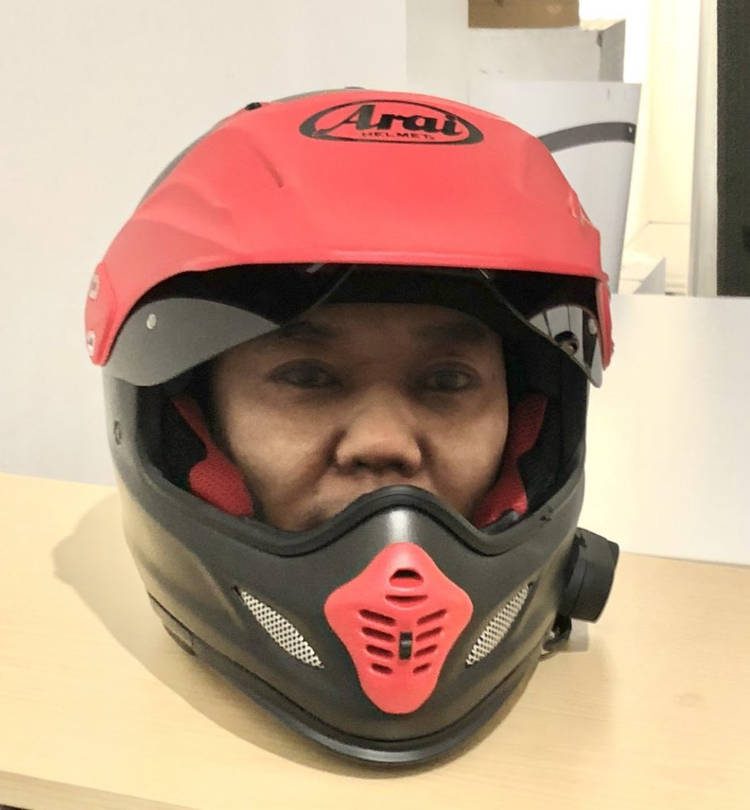 Photo © Lalarstein (@silver_eel)
Interestingly, this isn't the first ultra-realistic 3D-printed face mask we've seen come out of Japan. Back in 2011, startup REAL-f made international news headlines for making realistic face mask and selling them for about $4,000 a piece. But that was almost a decade ago, and 3D-printing technology has become a lot more affordable.