As a manga and anime enthusiast, I must say I love these girls' style!
I'm sure most of you are already familiar with this fashion style, very popular in Japan's biggest cities and even though you didn't know it was called Harajuku, you've surely seen some oddly dressed girls, wearing lots of make-up, they're all over the internet.
Harajuku style was named after Harajuku district in Tokyo, the place where it's believed it all began and where all the kids gather to scout for new funky clothes in the numerous shops and boutiques, or just to show off their new outfits. The nice thing about this fashion trend is that it's not big brands or fashion designers telling people what to wear, but just the opposite, the kids are dictating what sells.
Japan is very "absorbent"when it comes to Western culture, so the Harajuku style is a trademark for those independent spirits that don't go with the flow and choose to freely express themselves.
Photo: istolethetv/Flickr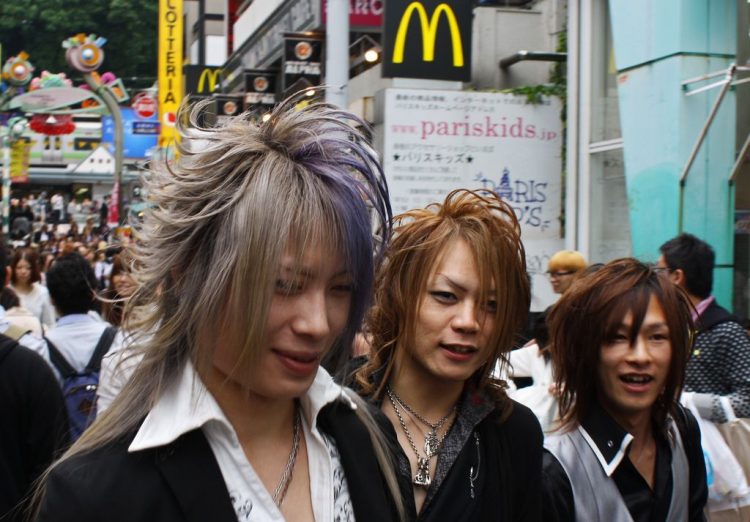 Photo: istolethetv/Flickr