Browsing through photos of Kina Shen, a young Chinese model with a massive following on Instagram, it's often hard to tell if you're looking at an actual human being, or just a life-size doll.
There are many girls out there trying their best to capture the living doll look, but few – if any – manage to do it as well as Kina Shen. The Shenzen-based Chinese model was blessed with perfect facial features, flawless porcelain-like skin and a talent for makeup, all of which apparently come in handy when you're trying to pose as a doll or a mannequin.
Kina Shen set up her Instagram account in 2013, and in the four years since, she had garnered over 440,000 fans on the social network.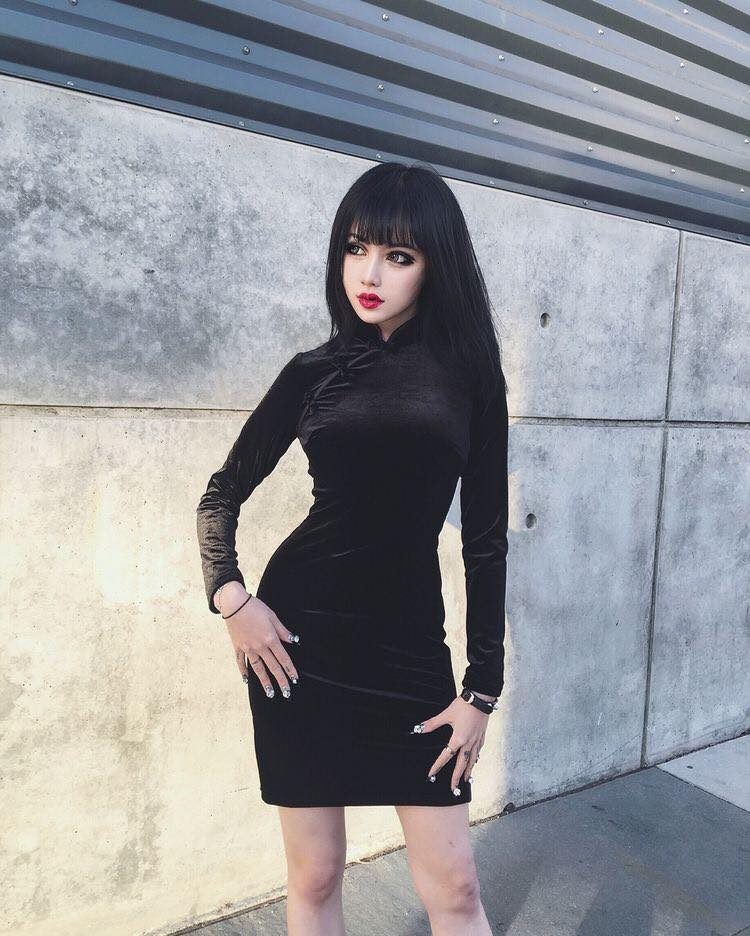 Photo: Kina Shen/Facebook
Some of her fans are obsessed with her doll-like look, like this guy who created a character based on her appearance in the video game The Sims 4.
Photo: Kina Shen/Facebook
To convince people that she is an actual person, Kina sometimes posts YouTube videos showing off her makeup skills, and I even managed to find a photo of herself makeup-free, posted when she was reportedly recovering from an illness.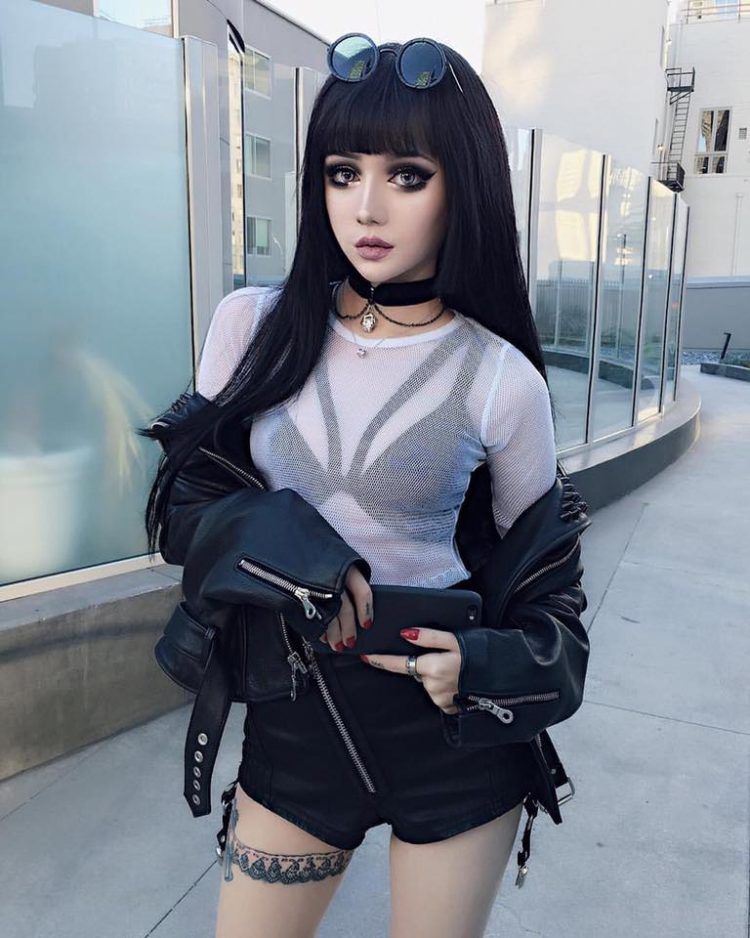 Photo: Kina Shen/Facebook
Kina's incredible living doll look reminds me of Dakota Rose, a.k.a. Kotakoti, another popular living doll who we featured on OC back in 2012. I can't decide which one of them captures the doll look better.
Photo: Kina Shen/Facebook
And in case you're into the human doll look, you may want to check some of the living dolls we wrote about over the years, like Anastasyia Shpagina, Valeryia Lukyanova or Vanilla Chamu.
Photo: Kina Shen/Facebook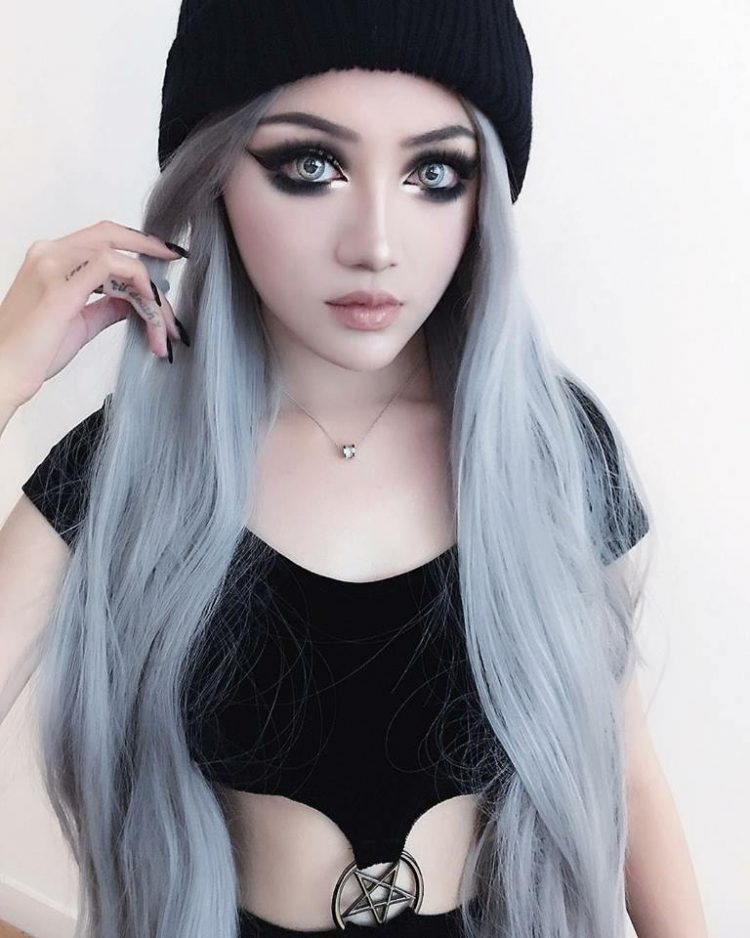 Photo: Kina Shen/Facebook
Photo: Kina Shen/Facebook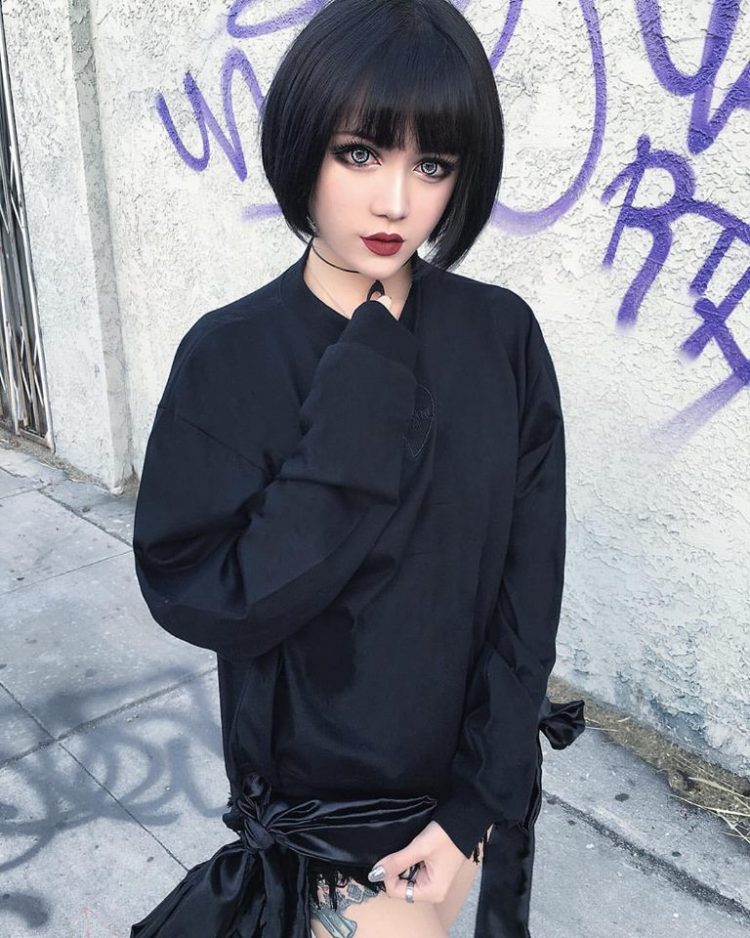 Photo: Kina Shen/Facebook
Photo: Kina Shen/Facebook
Photo: Kina Shen/Facebook
Ready to see Kina Shen with no makeup? Here you go: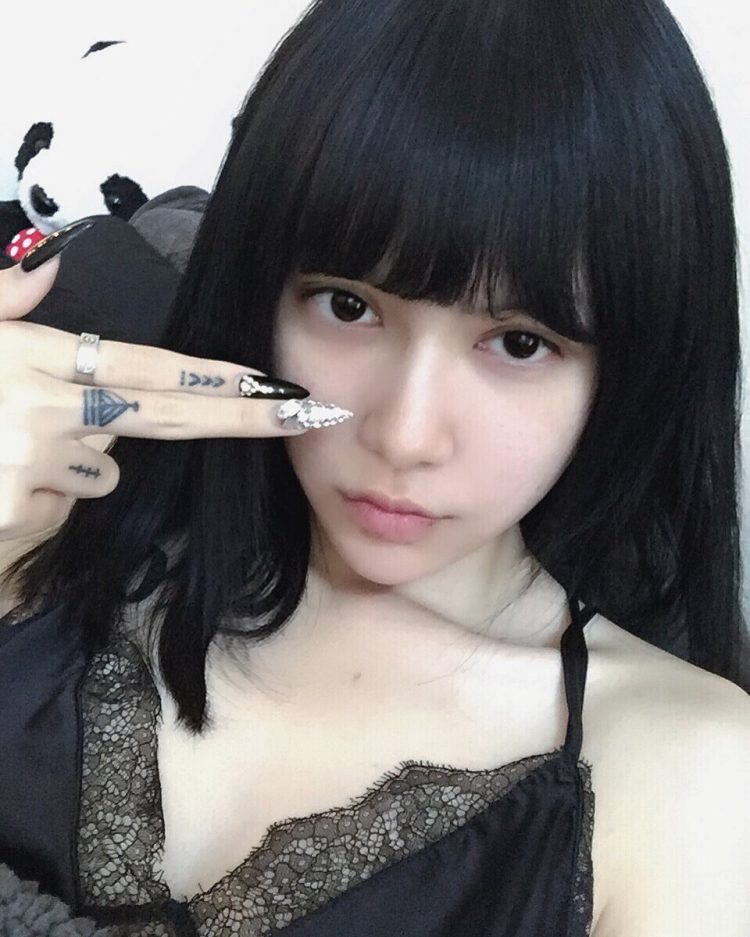 Photo: Kina Shen/Facebook
Much better, if you ask me. Anyway, here's a video to see how the transformation actually happens:
Hat tip: RocketNews24