Last year, a couple of Japanese digital artists shocked the world when they revealed that their daughter Saya, a young beautiful Japanese schoolgirl, wasn't actually a real person, but an ultra-realistic computer generated model. The two have been working on making Saya look even more life-like ever since, and a recently revealed photo of their "daughter" has once again blown people' minds.
Saya 2016 takes computer-generated realism to new heights. Everything about her, from the strands of her dark hair and the reflection in her eyes, to the life-like look of her skin is almost perfect, and I find it difficult to believe that most people could tell that she wasn't a real person if they didn't know her story beforehand.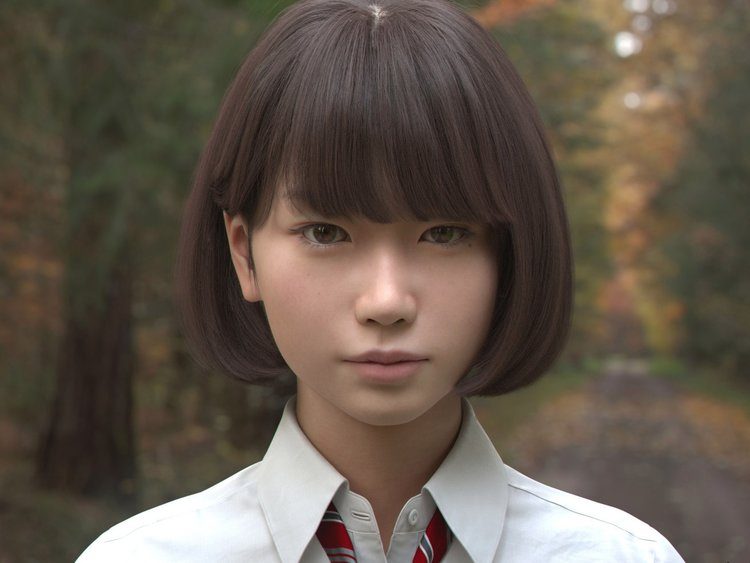 But this latest photo of Saya that her creators, husband and wife duo Yuka and Teruyuki Ishikawa, posted on Twitter a few days ago is only a taste of what's to come. The two digital artists announced that their daughter has now become fully animated as well and they are working on film that has her as the protagonist. Telyuka, as the artists call themselves, added that the motion capture process was completed last month and a naturally-moving Saya will be revealed at an exhibition this Fall.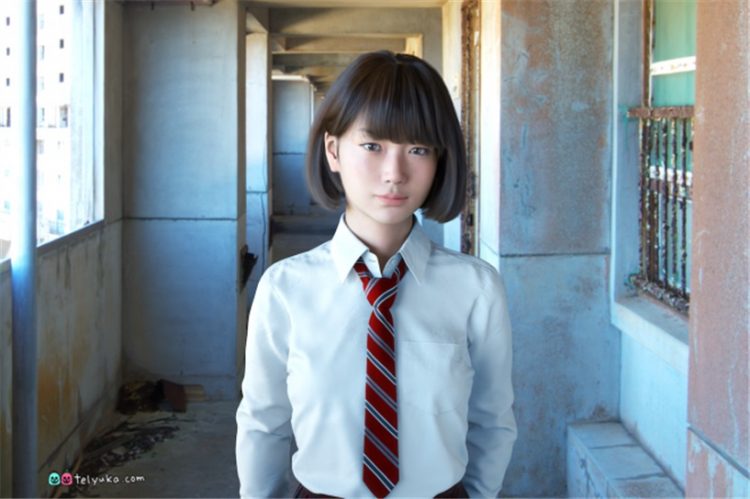 What is perhaps most impressive about this project is that Yuka and Teruyuki Ishikawa are self-taught 3D CG artists who only work on Saya in their free time, when they are not busy completing projects for clients overseas. For a side project, this is pretty darn impressive.
Photos: Telyuka
via Spoon & Tamago