Correction: A previous version of this article stated that the name of Maruyama's boyfriend was Li Huayu, and that the girl still lost her memory every day, when in reality this only occurred only in the first two months after her accident.  
The touching love story between an amnesia sufferer whose memory was wiped clean every morning and the loyal boyfriend who makes her fall in love with him every day has touched the hearts of millions in Japan.
"50 First Dates", a 2004 romantic comedy starring Adam Sandler and Drew Barrymore, tells the story of a young woman whose short term memory was affected by a car crash. Every morning, her memory resets to the day of the accident, but that doesn't deter Sandler's character from making their relationship work, even if it means making her fall in love with him every day. It's one of the best romantic comedies of all times, in my opinion, but I never imagined that such a love story could exist in real life. Well, a Japanese couple reportedly lived their very own "50 First Dates" romance for to months.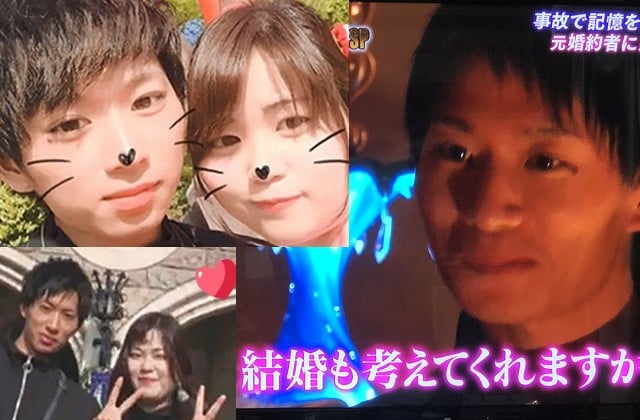 Read More »