Ajay Munot, a rich businessman in Maharashtra, India, has recently built and donated 90 houses to the poor, instead of spending the money on a lavish wedding for his daughter.
Munot had been planning to spend Rs 70-80 lakh ($115,000) on his daughter Shreya's wedding, but after consulting with a local politician, he decided there was a better way to spend all that money. Apparently, the grains and cloth trader realized that investing in a one day event, including booking hotel rooms for all the guests was unnecessary, especially with all the poor people in need of real help. So he asked Prakash Bamb, a family friend and member of the Legislative Assembly for advice on how best to spend that money.
They both agreed that providing slum dwellers of their town with their own houses was the best idea. Munot began constructing 108 houses on two acres of land, with the goal of completing them by the day of his daughter's wedding. He only managed to finish 90 of them by the big day, and the bride and groom, who were very supportive of the businessman's initiative, were the ones who handed the keys to the carefully selected beneficiaries.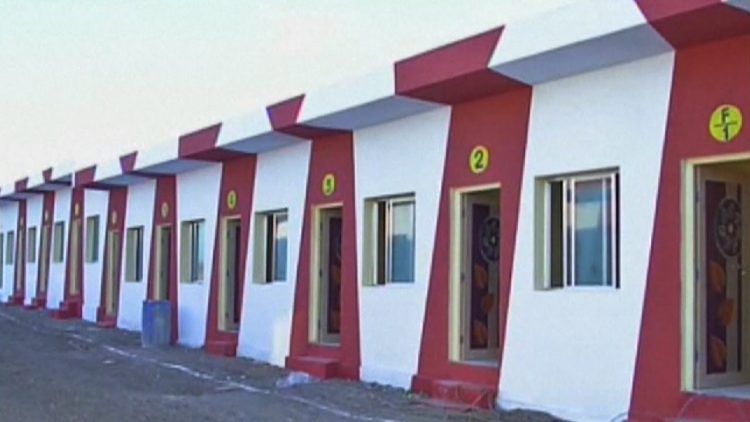 Read More »