A Buddhist monk in Shanghai, China, has dedicated more than half of his life to caring for stray dogs, rescuing and taking care of tens of thousands of them since 1994.
53-year-old Zhixiang is the head monk of the Bao'en Temple in Shanghai, but nowadays his disciples take care of most of the day-to-day business, as he spends all his time taking care of the rescued animals. There are currently around 8,000 dogs, not to mention hundreds of cats, as well as chickens, geese and peacocks in Zhixiang's care, but he's been rescuing abandoned and stray animals since 1994, so he is used to it. Over the years, he has learned to administer medicine and give the animals shots, as taking them all to a vet would be too costly, and only recently started taking donations from other animal lovers, as a ways to make ends meet.
Zhixiang's mission as a rescuer of stray animals began in 1994. He was riding in a car on the highway when he witnessed a cat being hit by another vehicle. It wasn't dead, but it was left severely injured, struggling to crawl to the side of the road with only two paws. It's an image that the Buddhist monk hates to remember and the one that pushed him to start rescuing strays.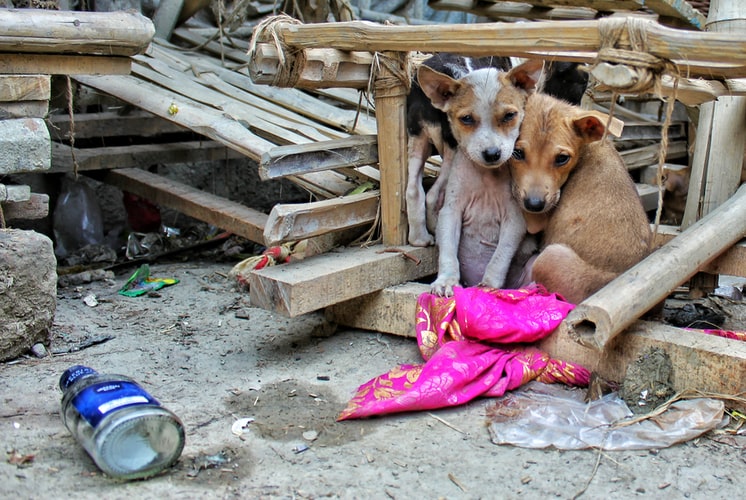 Read More »