Technology is seeping into everything, even restaurant tableware. Quince, a Michelin-starred restaurant in San Francisco has recently swapped ol' fashioned porcelain plates with Apple iPads for a couple of its most popular dishes.
Restaurants have been using tablets instead of classic menus for years now, and some have even introduced app-powered ordering and payment options, but until not too long ago, plating seemed to be immune to this high-tech trend. They're feeling the heat now, though, as more and more restaurants swap them out for futuristic tablet-based dishes, in an effort to attracts tech aficionados with and appetite for fine cuisine.
The latest to join the exclusive restaurants where tablet plating is actually a thing is Quince, a San Francisco eatery run by Michael and Lindsey Tusk. They are serving a dish called 'A Dog in Search of Gold' on an Apple iPad that's playing a video of a dog hunting for truffles. If you're wondering about the connection, the dish is composed of white truffle croquettes. And in case you're not into truffles, Quince also serves frog legs on top of iPads playing videos of frogs in a pond.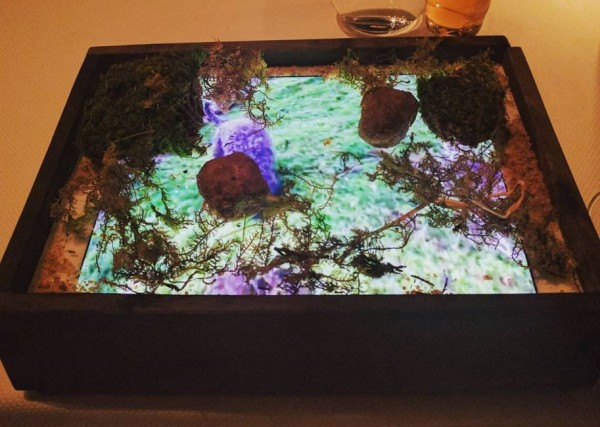 Read More »