Paul Gonzales is not the first and probably not the last man to ditch a new date and leave her with the restaurant bill, but he is definitely the most notorious and prolific dine-and-dash dater in recent history. According to news reports, the Pasadena man has been leaving his dates with the bill for over three years.
Gonzales first made headlines in March of last year, after ditching two women on separate dates in Pasadena, California, and leaving them with expensive restaurant bills. One of victims told news reporters that she had checked online and had discovered stories of at least two other women conned by the same man, going back one year. The bad publicity he got last year, following extensive media coverage of his exploits, doesn't seem to have bothered the dine-and-dash dater too much, as just a few days ago two more women came forward to complain about being left with the bill.
One of Gonzales' most recent victims, who preferred to remain anonymous, told CNN affiliate KCAL that she had met the man on a dating app and agreed to go on a date with him. After enjoying a scrumptious dinner and two cups of coffee, the man reportedly started talking about his sick aunt and how worried he was about her. Then he excused himself to get the charger for his phone from the car, but never came back, leaving her to cover the $130 bill.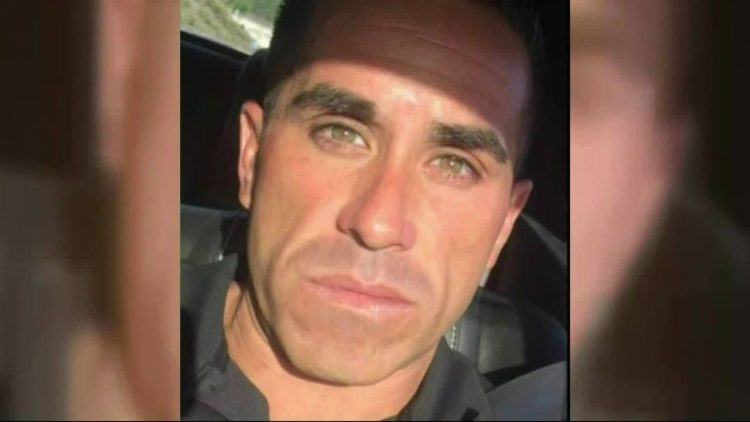 Read More »