Traffic police in the Chinese city of Liuzhou got the shock of their career after pulling over a motorcycle driver only to find that instead of a driver's license he had a handwritten piece of paper with his picture glued to it.
Faking official documents is common practice all around the world, but in the vast majority of cases people actually go out of their way to make sure their forgeries look as genuine as possible. Not the protagonist of this news story, though, he just made sure to include all the necessary details on his fake driver's license, even though all he did was scribble them on a piece of paper hoping it would be enough to fool police. Spoiler alert: it wasn't.
When police in Liuzhou pulled over a silver motorcycle for a routine check, on March 31, they didn't expect to see the funniest driver's license of their entire careers. The man, surnamed Tang, certainly didn't seem nervous when the officers asked for his documents, and the driver license itself had a regular cover, so there was nothing to prepare police for what they were about to see.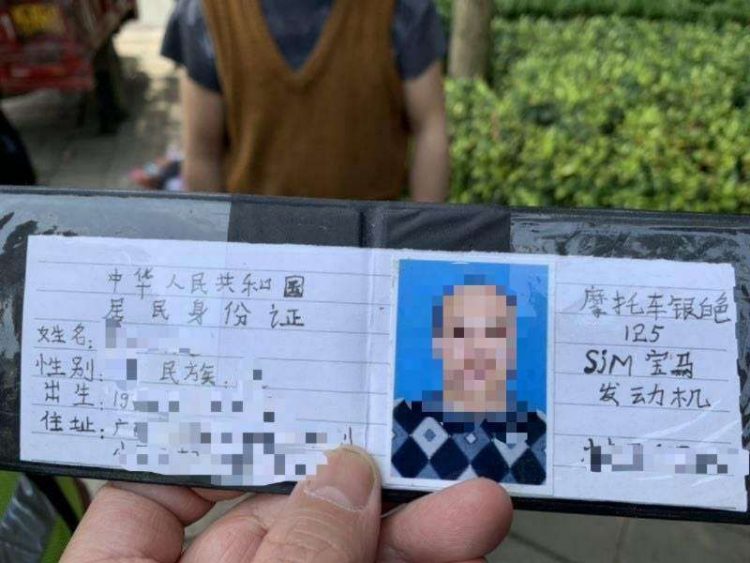 Read More »