A 35-year-old mother of three was on trial this week for allegedly pushing her ex-husband and her new boyfriend – both of whom desperately wanted to be with her – into fighting for her hand in "a latter-day medieval duel".
Asta Juskauskiene, a care worker living in London, UK, has been accused of being a "manipulative and controlling figure" who pushed two men fighting for her affection to settle their differences through violence. A court recently heard that the woman's ex-husband, 42-year-old Giedruis Juskauskas, was found bleeding in the streets and was later pronounced dead as a result of suffering multiple stab wounds in a bloody street brawl with Juskauskiene's new boyfriend, a 25-year-old ex con named Mantas Kvedaras. The Lithuanian national admitted to the killing, but the prosecution says they have ample evidence that he and Giedruis were egged on by their common love-interest.
According to prosecutors, Asta Juskauskiene divorced her Giedruis, against his wishes, six months before his brutal killing. They had a five-year-old daughter together and were reportedly still intimate even after the divorce, so he was a constant presence at her home. The man also provided financial support for their daughter and according to prosecutors he still claimed Asta as his own. His ex-wife had other plans, though.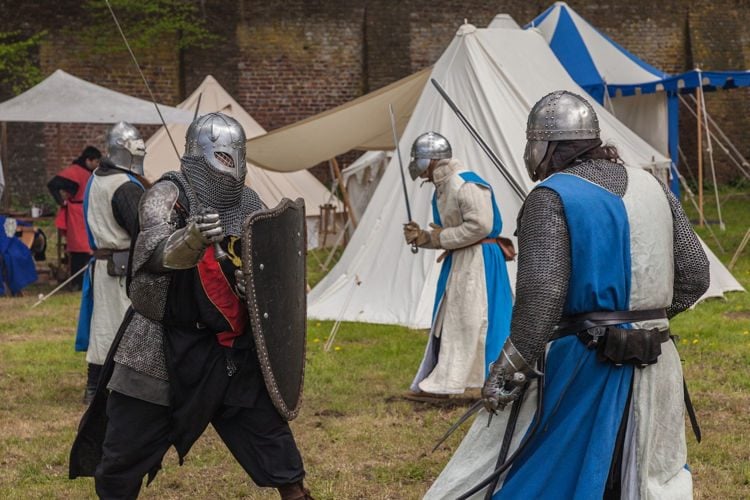 Read More »