A Chinese woman reportedly spent the last decade of her life writing hundreds of bogus Wikipedia entries on Russian history and contributing to hundreds of others.
Wikipedia is nothing less of an online treasure! Whether you're looking up general information out of pure curiosity, or you're writing an important paper, Wikipedia almost always delivers the best results. But it's not a perfect system, and this recent story from China is a perfect example of that. According to online reports from several established news sources in China, a mysterious woman is allegedly responsible for one of the biggest hoaxes in Wikipedia's history – over 200 made-up articles on Russian medieval history, complete with fake locations, events and characters created over a period of 10 years.
This bizarre story began a while back, when Yifan, a Chinese fantasy novelist, started browsing Chinese Wikipedia as a source of inspiration for his new book. Focusing on Russian medieval history, the writer stumbled over the great Kashin silver mine, originally owned by the Tver, an independent state from the 13th to 15th centuries, and then by the Grand Duchy of Moscow, until it closed down in the 18th century, due to its resources becoming exhausted.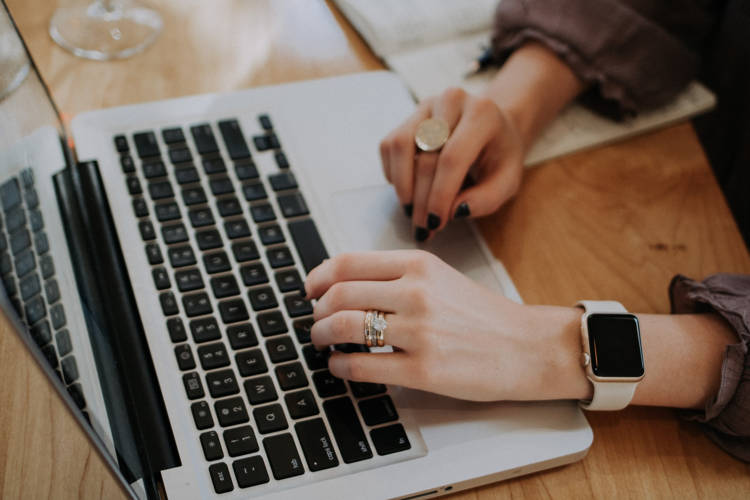 Read More »