Gylve Nagell, a member of a Norwegian rock band, only agreed to run for local councilor in his hometown of Kolbotn only as a backup, thinking it would help boost voter turnout. He never wanted to win, and to make sure he didn't, Nagell's campaign posters showed him holding his pet cat, with the caption "Please Don't Vote for Me". It didn't work the way he had planned.
Gylve, better known as Fenriz, half of Norwegian heavy metal band Darkthrone, will be required to attend important council meetings and listen to his constituents' complaints, after winning a seat on the Kolbotn local council. The news came as a huge surprise to the young musician, as he claims he only agreed to run after officials in Kolbotn asked him to do it in an effort to boost voter numbers. "Basically, they called and asked if I wanted to be on the list [of backup representatives]. I said yeah, thinking I would be like 18th on the list and I wouldn't really have to do anything," he told music site Clrvynt.
He never made any effort to win, but as the actual election approached, Fenriz says he started to get a feeling that he might actually end up a councilor against his will. So he tried to very openly sabotage his own campaign by using a photo of himself holding his pet cat with the caption "Please Don't Vote for Me" as a poster. But his hometown was apparently so impressed by his lack of interest for the official position that they voted for him overwhelmingly. "People just went nuts," as he puts it.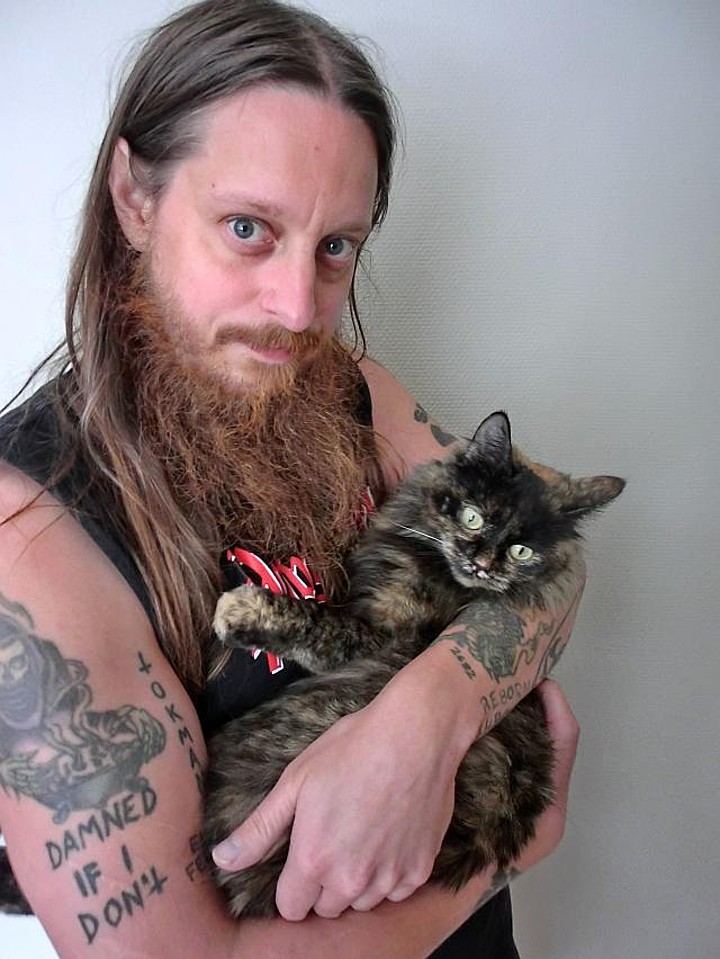 Read More »