A Swiss man has found himself at the core of a modern mystery after discovering that he had been by a bullet that seemingly came out of nowhere.
Last Thursday, the unnamed 38-year-old man was walking with his two children and an acquaintance in Frauenfeld, a town around 45 kilometers northeast of Zurich, when he felt a sharp pain in his lower body. Unable to explain the pain, the man headed to the emergency room of the local hospital, where doctors informed him that he had been shot. They removed the projectile and treated his wound, but neither they nor the patient could explain how the bullet had entered his body.
Thurgau canton police spokesman Matthias Graf told reporters that an investigation in this bizarre case is currently underway and that there are currently no leads. Neither the shot man, the people he was with at the time of the incident, nor anyone else in the area heard any gunshot or saw someone with a firearm. It's like the bullet came out of nowhere.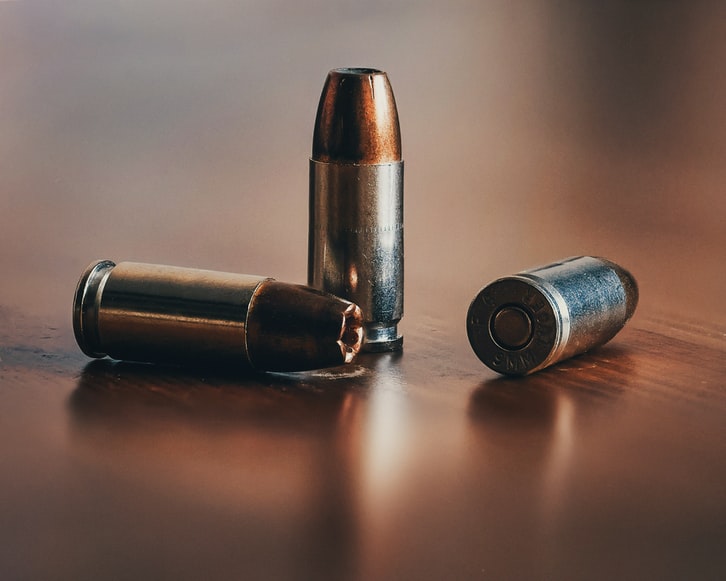 Read More »