A Swiss man has found himself at the core of a modern mystery after discovering that he had been by a bullet that seemingly came out of nowhere.
Last Thursday, the unnamed 38-year-old man was walking with his two children and an acquaintance in Frauenfeld, a town around 45 kilometers northeast of Zurich, when he felt a sharp pain in his lower body. Unable to explain the pain, the man headed to the emergency room of the local hospital, where doctors informed him that he had been shot. They removed the projectile and treated his wound, but neither they nor the patient could explain how the bullet had entered his body.
Thurgau canton police spokesman Matthias Graf told reporters that an investigation in this bizarre case is currently underway and that there are currently no leads. Neither the shot man, the people he was with at the time of the incident, nor anyone else in the area heard any gunshot or saw someone with a firearm. It's like the bullet came out of nowhere.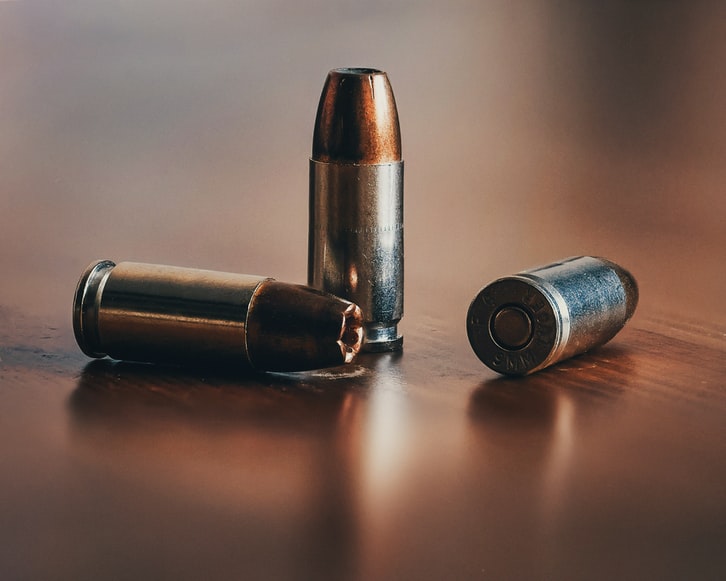 Photo: Velizar Ivanov/Unsplash
"An accident, a crime, a shot fired from afar – we're not ruling anything out at the moment," Graf said, adding that investigators are desperately looking for witnesses who can provide any sort of useful information.
Martin Eerhard, weapons expert and CEO of the Swiss Shooting Group, told 20min.ch that he believes only two possibilities make sense: either the man was shot with an air gun or with a small-caliber weapon from a large distance.
"If the man had been hit by a large caliber weapon such as the Swiss assault rifle, he would inevitably have noticed," Eerhard said. "Large caliber projectiles are extremely fast and have devastating effects on the body. His injuries would have been correspondingly severe. In addition, with a weapon of large caliber, one should have heard a bang."
Photo: Sebastian Pochicha/Unsplash
"Maybe a kid was playing with an airgun. If a small-caliber weapon was actually involved, someone must have handled the firearm with gross negligence," the firearm expert added.
Unfortunately, forensic experts can't find out too much from the projectile alone, as they would need a firearm to match it with, in order to get the full picture, so for now, police are relying on leads from members of the public. The shot man is on his way to making a full recovery.