Doctors in the UK recently reported the shocking case of a teenager whose vision has deteriorated to the point of blindness due to a poor diet based mainly on French fries, potato chips, processed meat and white bread.
The Bristol-based teenager, who preferred to remain anonymous, had reportedly been eating only French fries, Pringles chips and white bread, as well as the occasional sausage or ham slice, ever since he left primary school. His family describes him as a fussy eater who could never tolerate the texture of fruits or vegetables. He first went to see his doctors when he was 14, because he had been feeling tired and unwell, and was diagnosed with severe vitamin deficiency. The doctor put him on supplements and advised him to drastically change his diet, but he failed to do so and also neglected taking the supplements, and three years later he was diagnosed with progressive sight loss due to undernourishment.
Doctors at the Bristol Eye Hospital concluded that the teen's poor diet caused him to suffer from nutritional optic neuropathy. This condition is treatable when diagnosed early, but in this particular case the fibers in his optic nerve had been so badly damaged that the sight loss has been deemed irreversible. As a consequence of the considerable sight loss, the now 19-year-old has quit college and is struggling to find a job.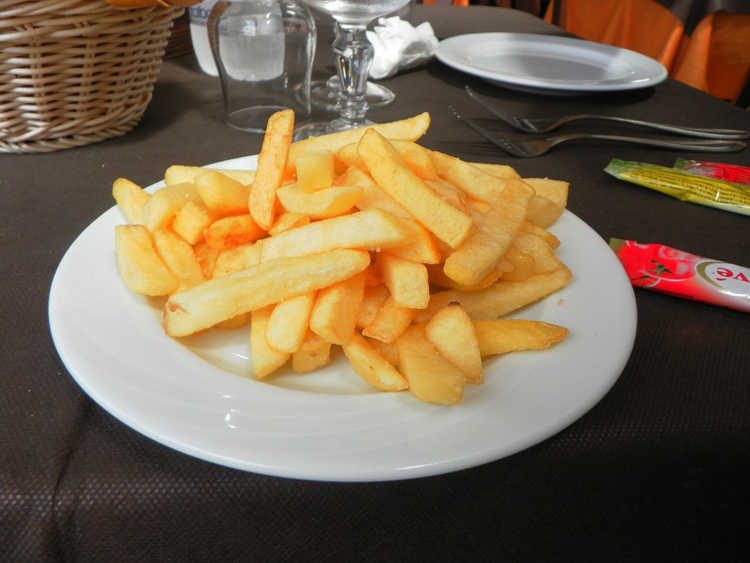 Read More »