At first glance, Bella Devyatkina, from Moscow, Russia, is your typical carefree, playful four-year-old, but ask her a question in Russian, English, French, Spanish, German, Chinese or Arabic, and you will be shocked by her articulate response.
Bella made headlines in Russia a few days ago, when she appeared on a TV talent show, where she spoke seven different languages without a prominent accent, stunning both the judges and millions of viewers. Since then, a YouTube video of her performance went viral online, transforming the four-year-old polyglot into on overnight internet celebrity. She has since been invited to appear on a variety of television programs where moderators and other guests conversed with her in several of the seven languages she is fluent in, and she always understood their questions and answered accordingly.
So how does a four-year-old girl learn so many languages in such a short period of time, when most people spend years struggling to become fluent in just one foreign language. Bella's mother, Yulia, said that she and her father started teaching her English when she was just two years old, and after noticing her interest in the language and the ease with which she picked up everything, they decided to gradually adding more languages to her schedule. They hired native tutors for each new language, and by the time she was three and a half years old, she was already speaking two languages. She mastered two more, in the next six months.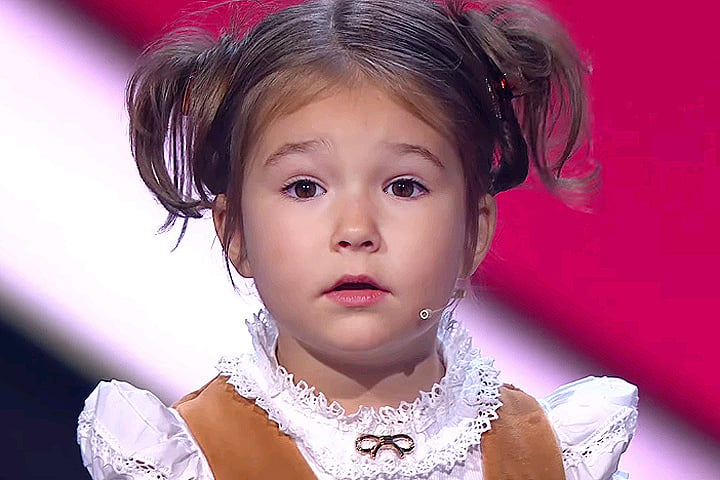 Read More »