He has won the World Memory Championship eight times in a period of ten years, can memorize a full deck of cards in a few seconds and is banned from casinos all across the world. He is Dominic O'Brien, the man with the world's best memory.
Looking back at his childhood, 59-year-old Dominic O'Brien admits that he is probably the world's most unlikely mnemonist. That's because as a young boy, he had "severe attention problems" and "never listened to anything the teacher said." Although the term 'Attention Deficit Disorder' (ADD) had not yet been coined in the 1960s, it is speculated that some sort of attention disorder may have been a likely diagnosis for Dominic during his childhood. He also used to write backwards and suffered from dyslexia.
"I had a knock to my head as a baby. I collided with a train and was actually dragged off onto the railway line," O'Brien recalls. "There was severe bruising to the top of my forehead so they think there may have been some damage there."
The eight-time World Memory Champion believes that if he has been able to become an accomplished mnemonist, despite his childhood problems, anyone can do it. All it takes is creative thinking.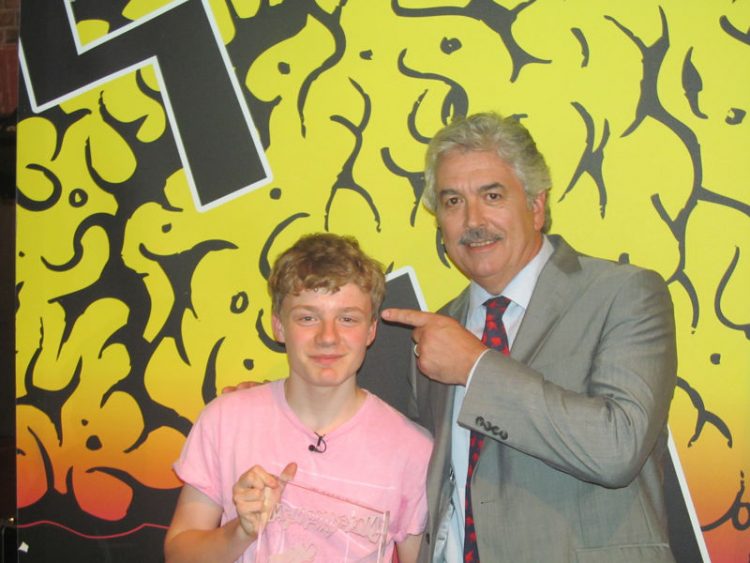 Read More »