A website that maps Japan's noisiest and most annoying neighborhoods to help people avoid public nuisances when looking for a place to live has sparked controversy, with many accusing it of criticizing normal behavior, like children crying or speaking loudly.
While Japan is still sometimes portrayed as this serene, and calm land, in reality it is one of the nosiest countries on the planet. With over 90% of its 126 million-strong population living in urban areas, noise pollution is a part of daily life, and it's no wonder that many are valuing peace and quiet more than ever. Japan has even coined a special term that describes the kind of person who talks loudly and generally acts as a public nuisance, completely disregarding the people around them. They are called "dorozoku" or "street tribe", and they are the focus of a controversial online platform that maps Japanese neighborhoods likely to be plagued by them.
DQN Today is the brainchild of a 40-something freelance web developer from Yokohama, who has allegedly been working from home for the last 12 years. Back in 2016, after finding himself unable to work on some days due to the constant ruckus made by noisy children hanging around his home, the man, who preferred to remain anonymous, decided to create an online crowdsourcing website where people could map and share their experience with dorozoku.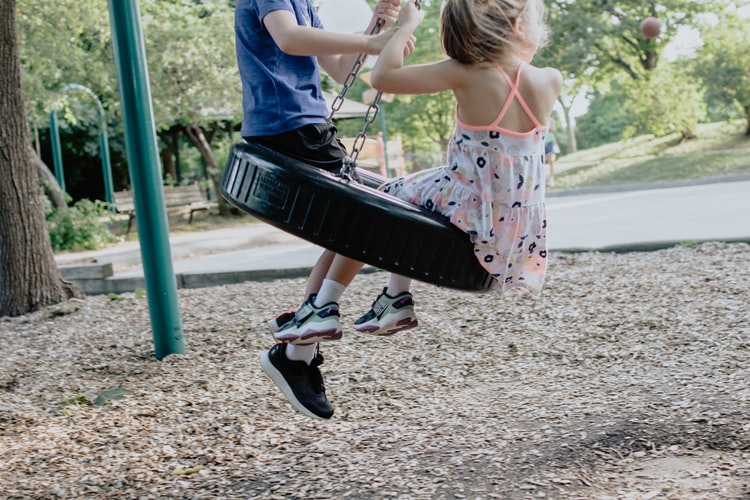 Read More »