In a bid to make its exotic fish tank more appealing to visitors, an aquarium in the Chinese city of Guizhou wrote popular Chinese surnames on the live fish, attracting the wrong kind of attention in the process.
Staff at the Guizhou Polar Ocean World thought they had struck gold when they came up with the idea of writing common surnames like "Zhao," "Hu" or "Wu" on dozens of live fish in an exotic fish tank, but the response wasn't as positive as they had hoped. Photos and videos of the yellow fish with bright red Chinese characters painted on their bodies quickly went viral on social media and inspiring thousands of critical comments from the general public.
Overwhelmed by the negative feedback, the Guizhou Polar Ocean World recently put out a statement saying that their exotic fish tank was generally overlooked by most visitors, and that the painted surnames were supposed to make the fish more appealing to the public.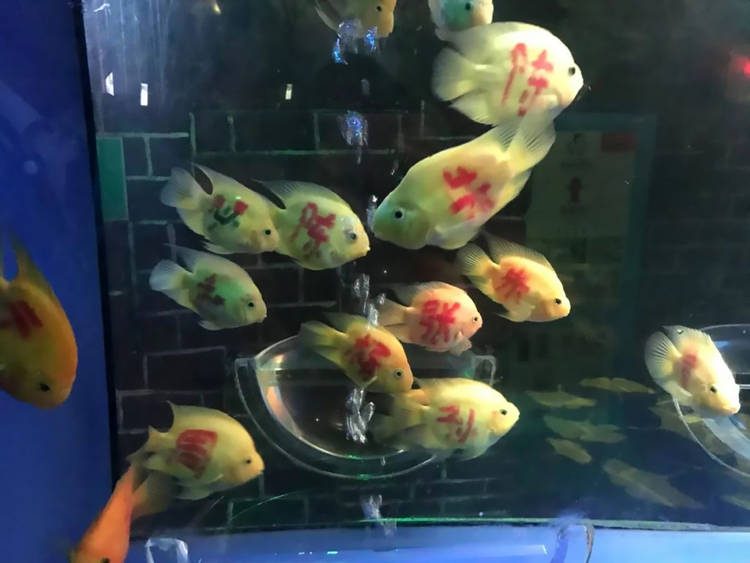 Read More »