Raymond Lindsey Jr, of Montgomery County, Texas, was recently sentenced to 40 years in prison after rejecting a plea bargain that would have allowed him to go free.
Lindsey had been charged with assault on a public servant and retaliation, following an incident that occurred on January 5, 2015. Houston Police Department officers were dispatched to an apartment in Southeast Montgomery County for a possible domestic disturbance, where they encountered an aggressive Lindsey and his scared girlfriend. While they waited for the woman to pack up her belongings and leave the premises, the officers claimed that the defendant individually claimed to kill them. He then proceeded to destroy various items in the apartment, including a bird cage with a live bird inside, and when the police attempted to arrest him he assaulted one of the officers by slamming the door on his arm multiple times.
Lindsey had spent the 19 months since the domestic violence incident in jail, before appearing in front of jurors in the 9th District Court of Judge Phil Grant, two weeks ago. His defense attorney had explained to him that if he accepted to plead guilty to the charges he would be released on the spot, with time served. But the man simply wouldn't hear of it, believing that he was innocent and that everybody had conspired against him.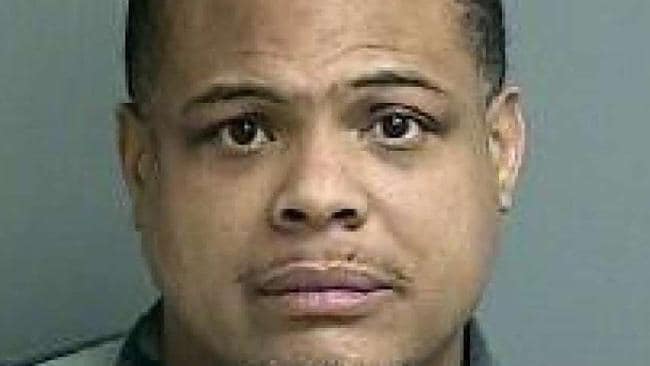 Read More »