The small town of Nuoro, on Italy's Sardinia island, is home to what many are calling the world's rarest pasta, an intricate, hand-made treat that only a handful of people can make.
Known as su filindeu (in Sardinia's Sardo dialect), or Fili di Dio (in Italian), and translated as threads of God, this traditional pasta had been linked to La Festa di San Francesco, an ancient religious ritual celebrated every year, in May. For the past two hundred years, the only way to try threads of god pasta was to complete a 33km pilgrimage on foot or horseback from Nuoro to the village of Lula. But because this sacred dish is in serious danger of becoming extinct, the only three women in the world who know how to make it, have been trying to save it by making it more accessible.
67-year-old named Paola Abraini picked up the skills to make threads of god pasta from her mother, who also learned them from her mother, and so on for many generations. However, only one of her two daughters knows the basic technique, but lacks the passion and the patience necessary to carry on the family tradition. The only other two women who she managed to pass on her knowledge to – Abraini's niece and her sister-in-law – don't have any daughters to pass the secrets to, so su filindeu is in grave danger of vanishing.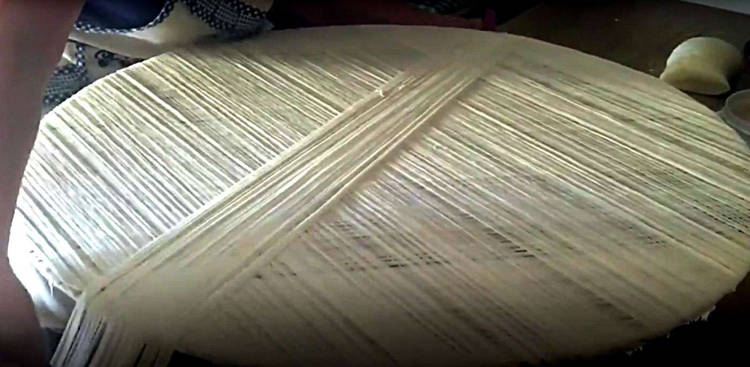 Read More »