Smartphones have long been known to be crawling with all sorts of bacteria and microbes, but that "dirty" reputations is getting a cleanup thanks to a UK startup that claims to have created the world's first antimicrobial smartphone.
The CAT S42 build under the Caterpillar brand is one of the sturdiest and cleanest budget smartphones money can buy. Its IP68 rating means it has total protection against dust and water, and the manufacturer actually encourages users to wash and sanitize their phones under running water. But starting in 2021, the CAT S42 will get an extra layer of protection thanks to a new technology called "Biomaster antimicrobial technology", which supposedly stops the spread of germs.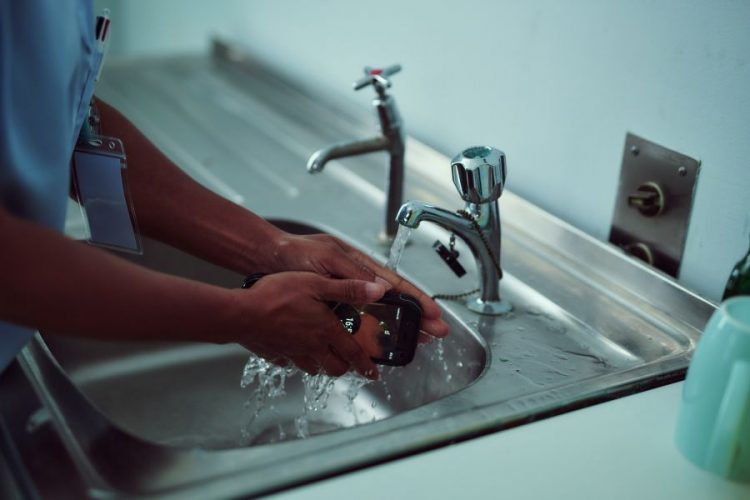 Photo: Bullitt
Developed by Bullitt, a company based in Reading England, the world's first antibacterial phone will use silver ions embedded in its casing materials during the manufacturing process to stop the spread and multiplication of pathogens.
Even though Biomaster technology doesn't actively kill bacteria or viruses, Bullit claims that it can reduce the number of bacteria on the handheld by 80 per cent within 15 minutes and 99.9 per cent within 24 hours. Still the manufacturer emphasizes that the S42 should be regularly washed with soaps and water, sanitizers, and even bleach, to make sure it stays clean.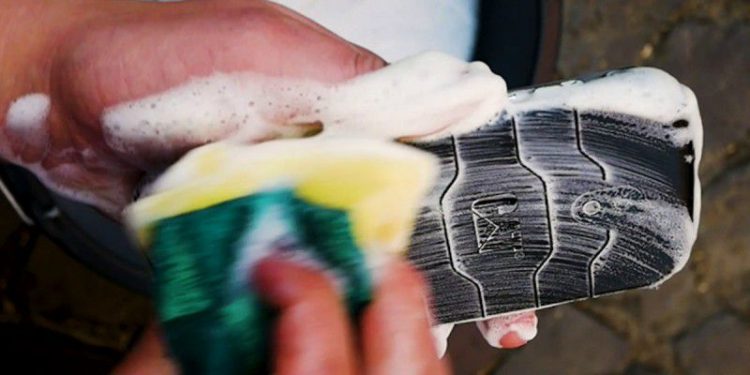 Photo: Bullitt
"This is vital for those among our customers working within a health or social care setting, and those visiting multiple sites for their job" said Peter Cunningham, Vice President at Bullitt Group. "The addition of antimicrobial product protection into the Cat S42 is another first for Cat phones, and will make the Cat S42 safer for users – such an important feature in the current climate."
Keep in mind that the CAT S42 is already in stores, but variants with the Biomaster antimicrobial technology will only become available early next year.