Smartwatch manufacturers are constantly trying to one-up each other with feature-rich devices, but one Japanese company prides itself on making the world's dumbest smartwatch.
The Stone Watch is not a smartwatch, it's just designed to look like one. Created by Japanese capsule toy maker Tama-Kyu, the low-tech accessory doesn't even tell time, let alone feature advanced tech like heart rate measurement, or smartphone connectivity. It doesn't even have a display, it's just a glossy, black piece of plastic with a silicone band that does nothing but look nice on your wrist.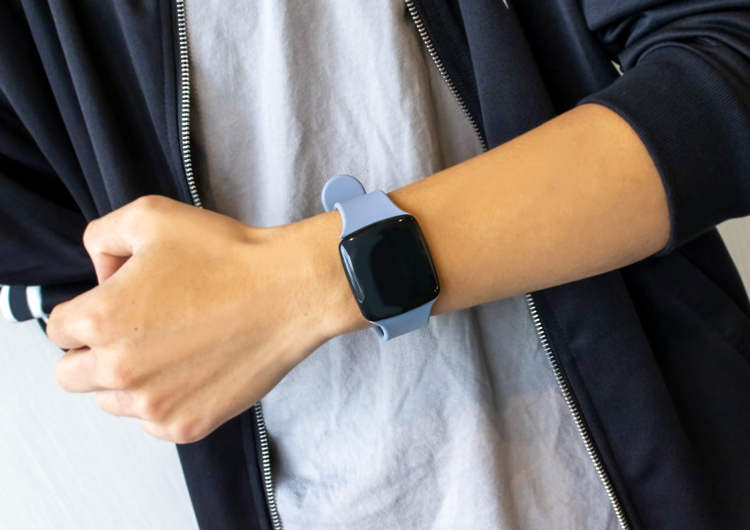 Photo: Tama-Kyu
Tama-Kyu recently announced the Stone Watch as the latest addition to its impressive lineup of capsule toys available at Gachapon locations all over Japan. The bands come in five different colors, and the announced price is 400 yen ($3).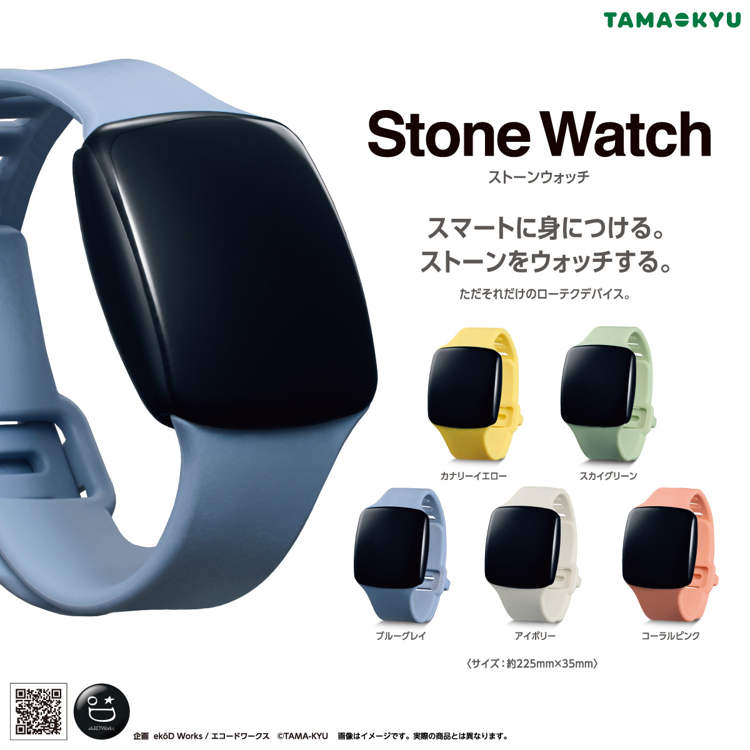 Photo: Tama-Kyu
For the complete "smart without actually being smart" look, we recommend pairing the Stone Watch with the AcryPhone, a plastic slab designed to look and feel like a smartphone.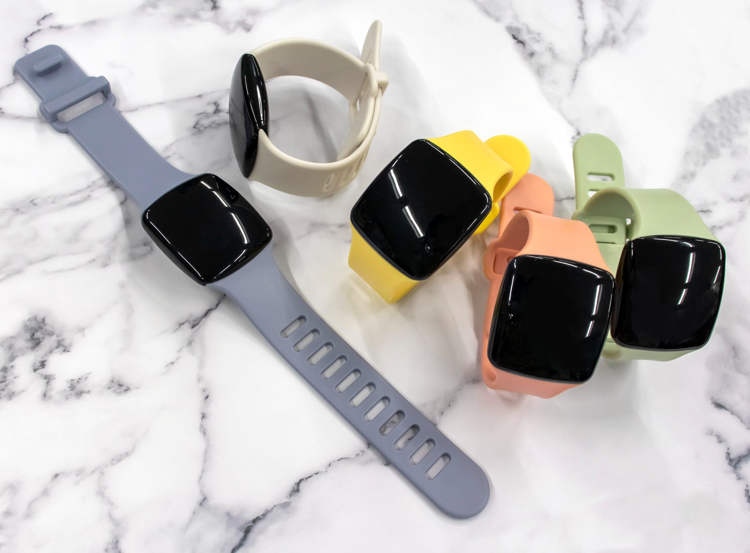 Photo: Tama-Kyu