I've always found skating quite difficult, but skating under cars…what more can I say?
Aniket Chindak is the unofficial world champion at skating under cars, he was able to skate under 57 cars in only 45 seconds, and now he's getting ready to shatter his own record. "I first saw a girl skate under a car on TV two years ago and decided to learn how to do it myself. It took three months before I could get my body in the right position. Since then I have skated under lots of cars and have never hurt myself." That's pretty impressive considering the boy has been skating ever since he was 18 months old.
The boy has now started training for skating under 100 cars in order to set a record that no one can beat for a long time. Good luck wit that!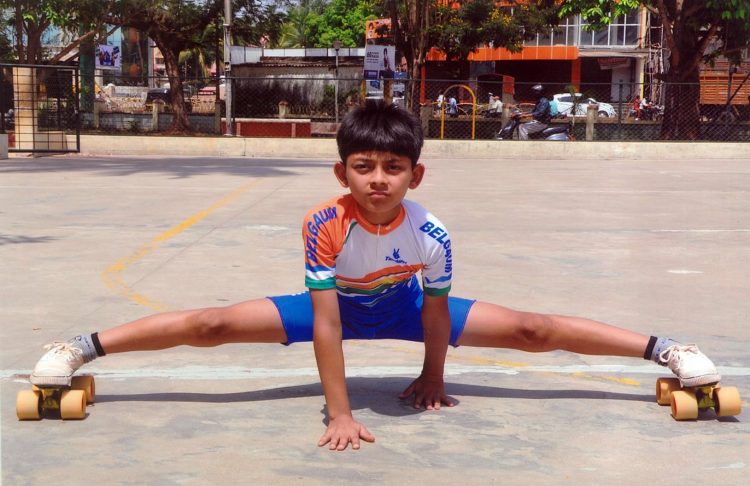 Photo: World Record Academy