José Arno Appolo do Amaral, the mayor of Alvorada, a city in Brazil's Rio Grande do Sul state, recently became a popular meme in his country after a photoshopped picture of him and his subordinates seemingly inspecting a municipal construction site went viral online.
The photo showing mayor do Amaral, and his deputy Valter Slayfer at a dredging site in Alvorada was originally posted on the official Facebook page of the Alvorada Municipality, along with a long caption detailing the visit. The two officials had allegedly overseen part of the operation and had declared themselves satisfied with the work of the hydraulic dredger. Only people soon became suspicious of the photo, which showed Amaral and Slayfer in the distance, flanking the site supervisor. The two officials' position in relation to the road they were supposed to be standing on, as well as their color compared to the rest of the photos just seemed odd, so Facebook users started sharing it and questioning its authenticity.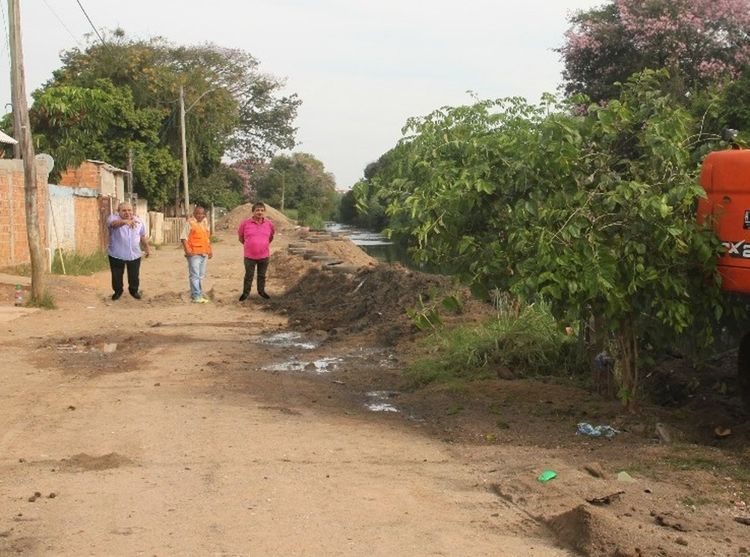 Photo: Magno Derlon / Alvorada City Hall
As the photo went viral and people actually started created memes of José Arno Appolo do Amaral and his deputy photoshopped into all kinds of settings, the photo was taken down by the Alvorada Municipailty, without any sort of explanation. It was a case of too little too late, though, as the photo had already been circulating online for a while, and it actually made matters worse, as the media started snooping around after the photo was removed.
Photo: Magno Derlon / Alvorada City Hall
Contacted by local newspaper Correio do Povo , the director of communication of the Alvorada Municipality, Celso Dornelles, denied that the photo had been tampered with in any way, but failed to explain why it had been deleted from the municipality's official Facebook page. Instead, he insisted that the dredging works had indeed been executed, which no one had ever disputed.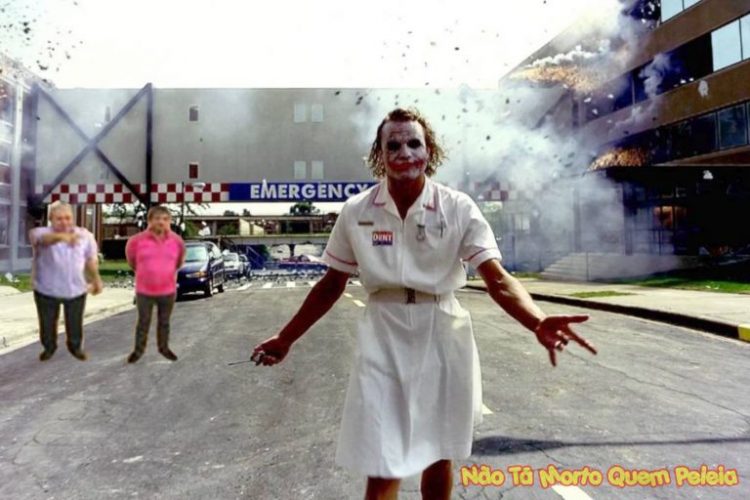 Photo: Nao Ta Morto Quem Peleia
However, the dodgy Photoshop job was so obvious that, when contacted by the press, even mayor do Amaral said it looked fake. He added that he had no involvement in its creation and publication, and that it was probably the work of an over-enthusiastic intern. Although an internal investigation will probably be launched, the Alvorada mayor promised that whoever was responsible for this misstep will not be fired. In fact, do Amaral may even give them a raise.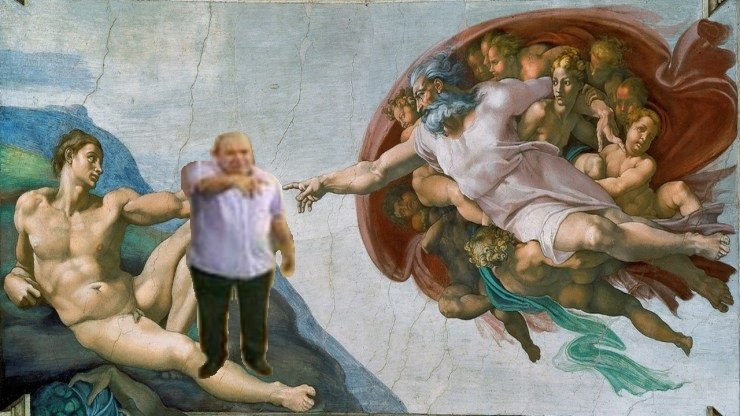 Photo: Doutor Atollo/Facebook
"On the bright side, I'm becoming very popular online, maybe I'll even run for senator soon," the official jokingly told Guachazh Porto Alegre.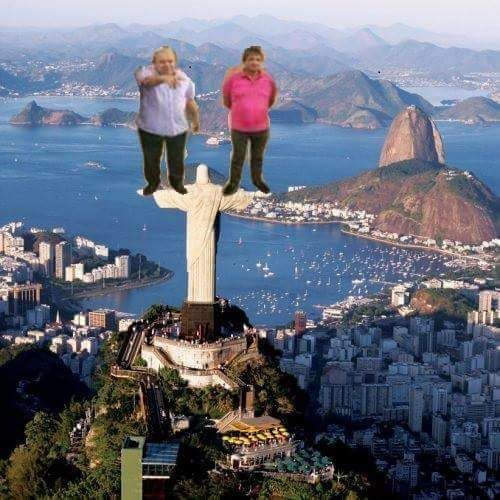 Photo: Doutor Atollo/Facebook
José Arno Appolo do Amaral is one of the trending memes in Brazil right now, and even has several Facebook page dedicated to photoshopping him and his deputy in all kinds of hilarious settings, from the moon landing to famous paintings.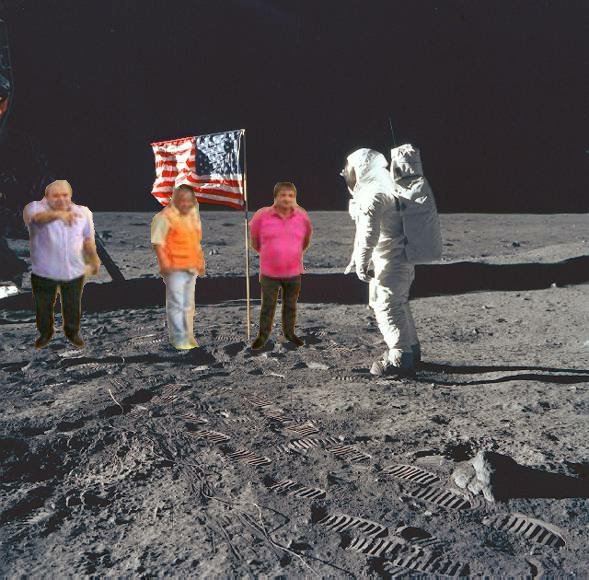 Photo: @ToSempreCansada/Twitter
This isn't the first time we've seen officials turn to Photoshop in order to deceive the public. A couple of years ago, authorities in St. Petersburg, Russia, did it twice in the span of just one month, to show that they had fixed public infrastructure, when in fact they hadn't.