Sam Ballard, an aspiring rugby player from Sydney, Australia, never imagined that a silly thing like swallowing a garden snail at a party would end up ruining his life and leave him quadriplegic.
Sam's life took a devastating turn in 2010. He was at a friend's party drinking red wine, when someone brought out a seemingly harmless garden snail and dared him to eat it. "Eat it, I dare you," his friend said, and never one to back off from a challenge, Sam just swallowed it whole and, after having a good laugh with his mates, went back to the party. The teen didn't give this silly dare a second thought, but he soon fell ill and had to be taken to the hospital, where doctors discovered that he had become infected with rat lungworm.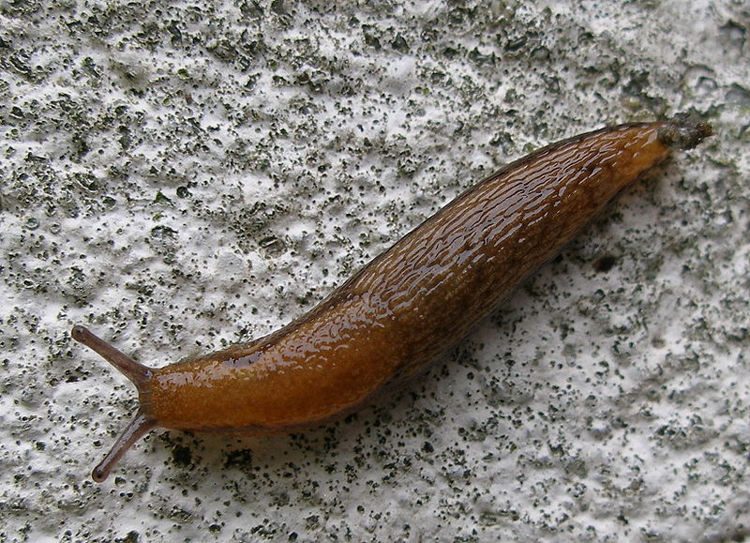 Photo: Guttorm Flatabø/Wikimedia Commons
The parasite is usually found in rodents, but snails and slugs can sometimes become infected with it as well, after eating rat faeces. Also known as Angiostrongylus cantonensis, the rat lungworm doesn't really affect most people, but in rare cases, such as Sam's, it can cause an infection of the brain.
Sam Ballard was diagnosed with eosinophilic meningo-encephalitis, a serious condition, but one that the majority of sufferers recover from. The young rugby player seem to be rallying against it as well, but then he took a turn for the worse and eventually fell into a 420-day coma. When he finally woke up, he was a quadriplegic.
Despite Sam's tragic condition, his mother Kate remained optimistic that he would soon walk and talk again, but eight years after the stupid dare that started this nightmare, the now 28-year-old man is still confined to a motorized wheelchair, unable to move or speak. He has to be fed through a tube, cannot control his body temperature and suffers seizures.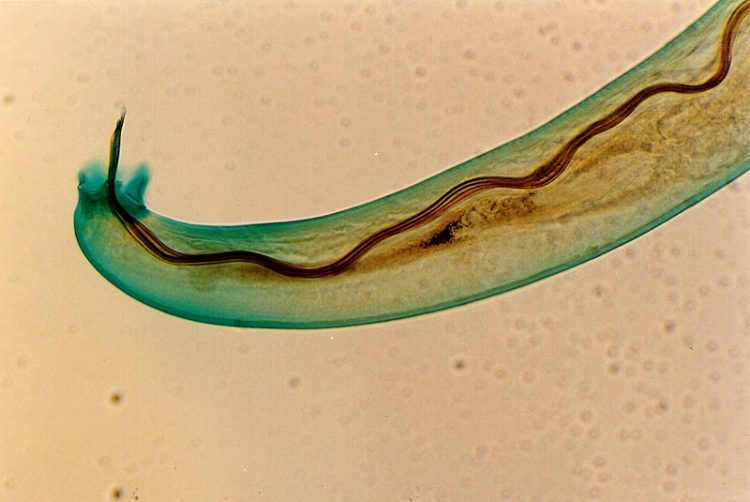 Photo: Punlop Anusonpornperm/Wikimedia Commons
"It's devastated, changed his life forever, changed my life forever. It's huge. The impact is huge," Kate Ballard recently told the Daily Telegraph newspaper.
Sam's friends were there for him as soon as he was discharged from the hospital, and raised a significant amount of money for the around the clock care he was going to need. But that wasn't going to last forever, so his mother applied for a National Disability Insurance Scheme (NDIS), when Sam became eligible for a $492,000 package in 2016.
Unfortunately, last September, Sam's yearly allowance was cut from $492,000 to just $135,000, which wasn't enough to cover all his expenses. Kate says that they already owe the nursing service $42,000.
The ENDS told the Daily Telegraph that they are closely working with the Ballard family to find a reasonable solution and increase Sam's insurance package.