Vets in Plymouth, UK, scrambled to save the life of an alcoholic labrador retriever that had become addicted to booze because its late owner kept leaving his drinks outside overnight.
Coco, a two-year-old Labrador cross, almost lost his life and spent a month in intensive care after becoming addicted to alcohol. Staff at the Woodside Animal Welfare Trust in Plymouth, Devon, rescued Coco and another dog after their owner passed away, but they had no idea about the problems the two canines had. It turned out that they were both alcohol addicts, having gotten hooked on booze over years of enjoying open bottles that their late owner left out in the yard before going to sleep. The addiction was so bad that the other dog passed away during the withdrawal period and Coco himself had to be sedated for four weeks.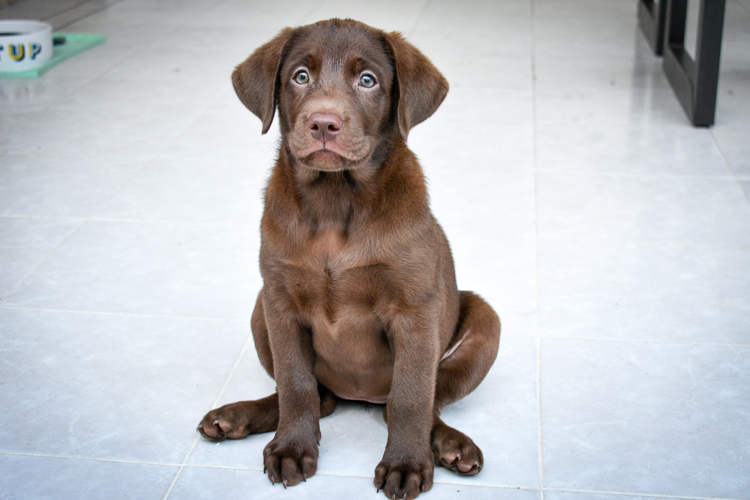 Photo: Fernando Gago/Unsplash
"We are so thankful that we are now out of danger and Coco is off all medication and is now starting to behave like a normal dog," the dog shelter staff wrote on Twitter. "He is not yet ready for adoption and whilst physically he seems to have recovered, mentally he is still very anxious at times."
The Woodside Animal Welfare Trust told the Daily Mail that Coco had been with them for over a month before requiring intensive care for his alcohol addiction, adding that he was feeling much better now, thanks to the care of the staff.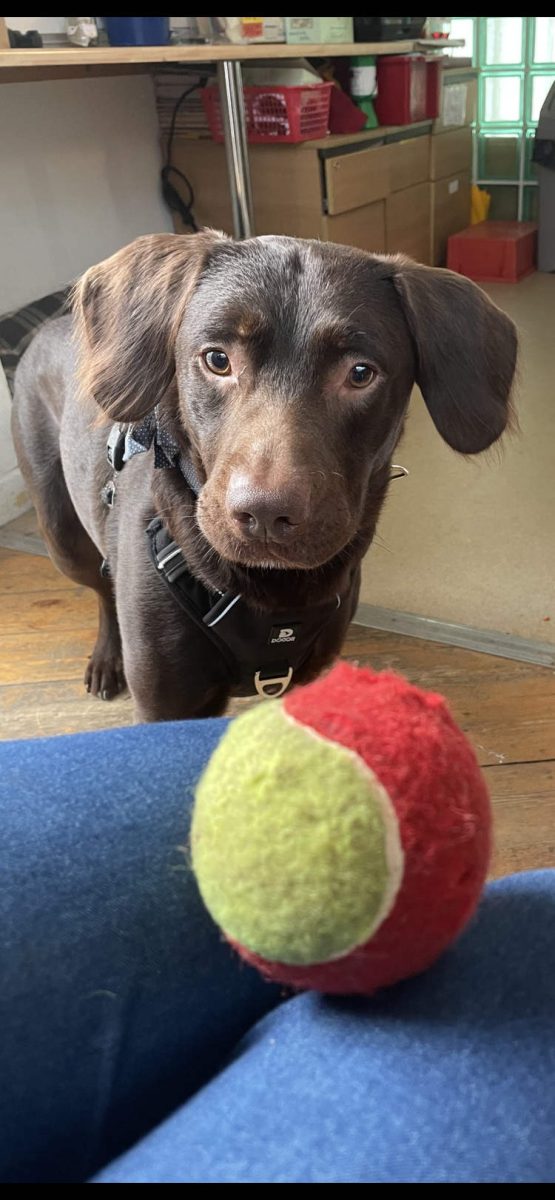 Photo: Woodside Animal Welfare Trust/Facebook
"This has most certainly made a difference to his recovery and overall well-being,'" the animal rescue said. "No one knows the specifics on how these dogs got into the situation with alcohol but we do know that without our care Coco would likely have not survived this heartbreaking ordeal."
Coco is on his way to beating canine alcohol addiction, but he still has steps to take to complete his rehabilitation journey, before he becomes ready for adoption.