A Spanish woman got the shock of her life when she received a $570 fine from a town she visited six months ago, for failing to pick up her dog's poop from a sidewalk.
The unnamed woman from Paterna, in Spain's Valencia region, had all but forgotten about that time when she chose not to pick up her Bull terrier's poop while vacationing in Benalmadena, last August, when she received a fine for it last month. So how did authorities in the seaside town located 650 kilometers away, in the province of Malaga, know about it after all this time? They clearly knew it was her dog, as the notice she received in the mail featured the street that the excrement had been found on and the date, August 26. Little did she know that her "crime" had been discovered thanks to advanced DNA analysis…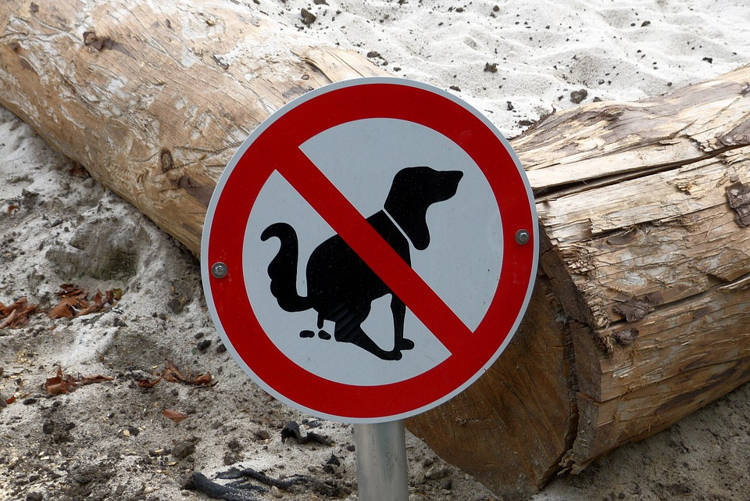 Photo: gamagapix/Pixabay
ADN Canino, a Spanish company that specializes in collecting and maintaining a database of canine DNA from municipalities all over Spain, has been working with local authorities ever since 2014. The company's main goal is to use DNA samples to prevent pet abandonment and abuse, but the same technology can also be used to track down offenders who don't scoop their dogs' poop.
"The canine genetic census complements the necessary microchip registration and allows better control of dogs at a national level, regardless of the town, province or autonomous community from which the animal comes," Enrique Perigüell, CEO of ADN Canino, told Spanish news agency EFE.
Unfortunately for the woman fined in this case, the town of Paterna implemented the canine DNA system last September, and she was quick to register her pet, as insurance in case she ever lost him. Never did she think this decision would come back to bite her in the proverbial behind six months later.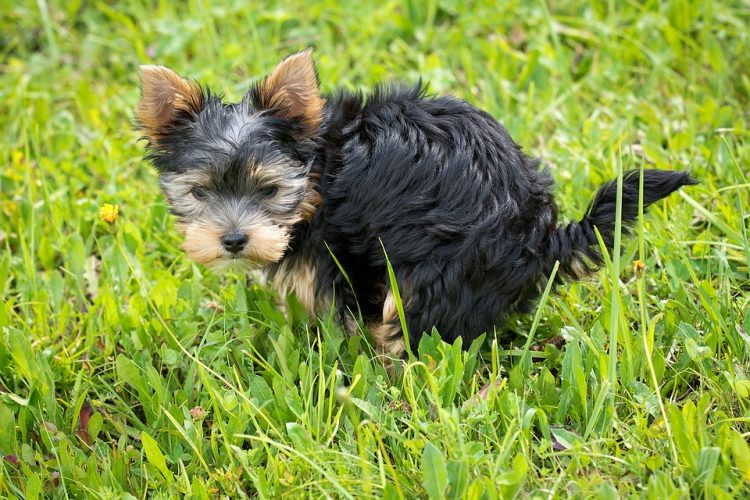 Photo: Pezibear/Pixabay
Authorities in Benalmadena apparently took samples of the dog poop the woman had left on Navarra Road and kept running against the ADN Canino databases for matches. When the owner of the dog registered for the service, the system reported a match and the fine was issued in her name.
Although the main purpose of the canine DNA database is to prevent pet abandonment and abuse, news stories like this are meant to serve as a warning to other dog owners that leaving a poop un-scooped can have consequences months later, even if the offense occurred in other parts of Spain.