At only 19 years of age, Maxim Sipakov is already a very skilled animator with his own unique niche – he uses neon effects to enhance the appearance of tattoos.
Maxim honed his skills by animating online soccer videos, but he soon found that his talent was much better suited for digital tattoo enhancing, so he decided to focus on that. He takes videos from tattoo artists and other creators and works his magic on them, taking the already impressive body art to a whole new level. Maxim showcases his digital animation skills on Instagram and TikTok, where he has hundreds of thousands of fans and millions of views.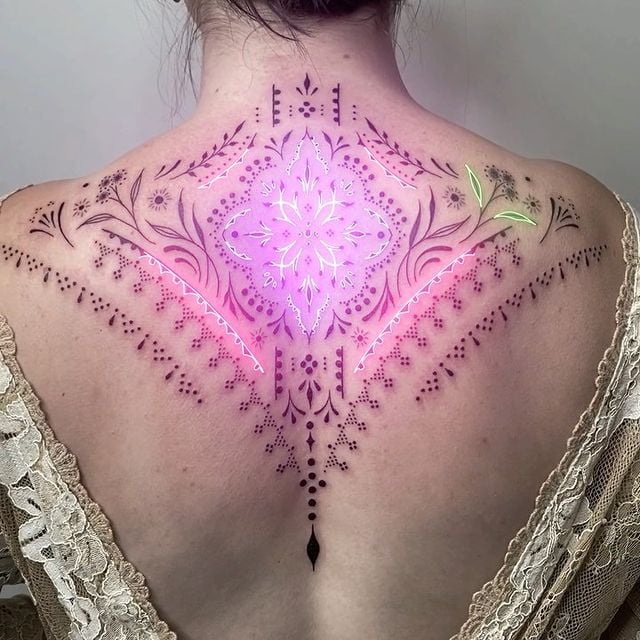 Photo: Maxim Sipakov/Instagram
Sipakov's digital magic is basically just an illusion that may one day become reality in some shape or form, but for now you'll have to settle for UV tattoos, or glow-in-the-dark tattoos, which only have that coveted neon glow under UV light.
View this post on Instagram
If you find this sort of digital enhancements intriguing, be sure to also check out the glowing drawings of Enrique Bernal.
View this post on Instagram
View this post on Instagram
View this post on Instagram
View this post on Instagram
View this post on Instagram
View this post on Instagram
View this post on Instagram
View this post on Instagram
View this post on Instagram
View this post on Instagram