Looking at the majestic wolf below, it's hard to imagine that it's not actually a real live animal, but a handmade wool felt sculpture created by talented Japanese artist Terumi Ohta.
Born in Hokkaido, Ohta grew up surrounded by flowers and animals, and her love for nature has transcended into her amazing wool felt art. Although she can use a simple needle and a handful of wool to create anything she puts her mind to, her hyper-realistic sculptures of wild and domestic animals are definitely the most impressive items in her extensive collection.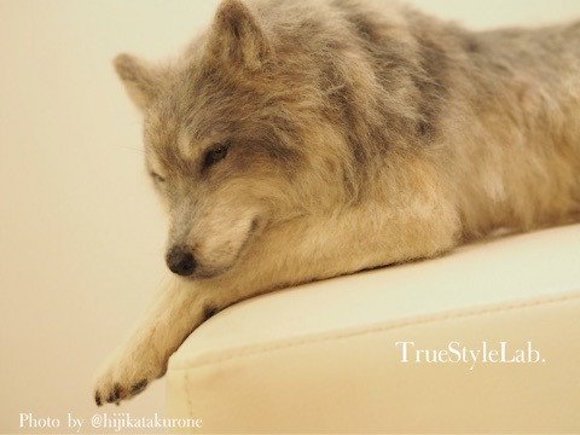 While Terumi Ohta displayed an interest in the arts at a very young age, she only discovered her passion for wool felt five years ago. As a young girl, she started drawing, but instead of attending an art school, she decided to move to London, where she studied the European style of fresh and preserved flower arrangement and also became a specialist of the traditional Japanese flower arrangements Ikebana Sogetsu Style. Then, in 2011, she discovered needle felting and got really good at it. Since 2013, she has been meticulously creating all kinds of mind-blowing masterpieces under the label "True Style Labs".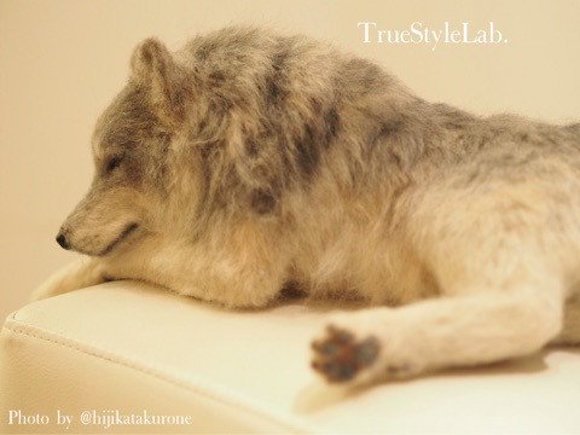 And while her latest artwork, this incredibly realistic wool felt wolf, recently got her extra recognition online, after photos of it went viral in Japan, it's only on of hundreds of gorgeous creations handmade by Ohta in the last four years. I've added some pictures of her works below, but for the fool portfolio, be sure to check her Facebook page.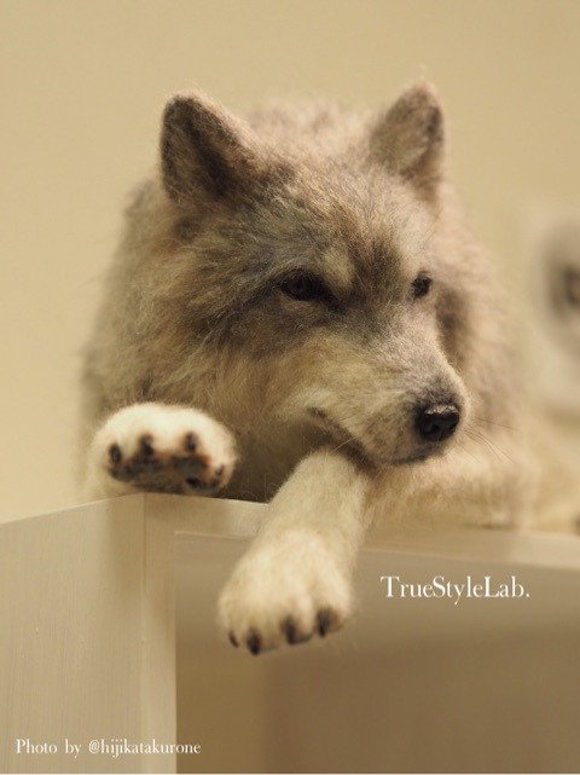 Terumi Ohta's wool felt art has been exhibited in Paris, New York and London, and are now being presented in Tokyo for a limited time.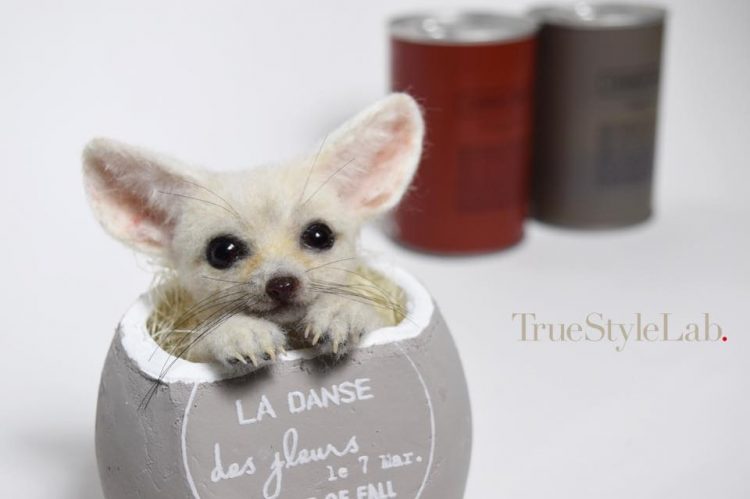 Photos: True Style Labs/Facebook
via RocketNews24