Japanese Shinto shrine sells low-tech IT amulets that promise to keep computers from freezing and restarting randomly, as well as free from viruses and malware.
Kanda Myojin, a popular Shinto shrine in Akihabara, Tokyo sells a variety of amulets and prayers, but none as intriguing as the "computer function amulet". Consisting of a small, CPU-shaped sticker meant to be stuck onto the gadget in need of divine protection and a larger piece of cardboard meant to be worn by the computer operator, the amulet is one of the most popular items offered by Kanda Myojinm. If used correctly, the amulet will allegedly protect your machine from viruses, malware and random errors, as well as keep it from freezing up.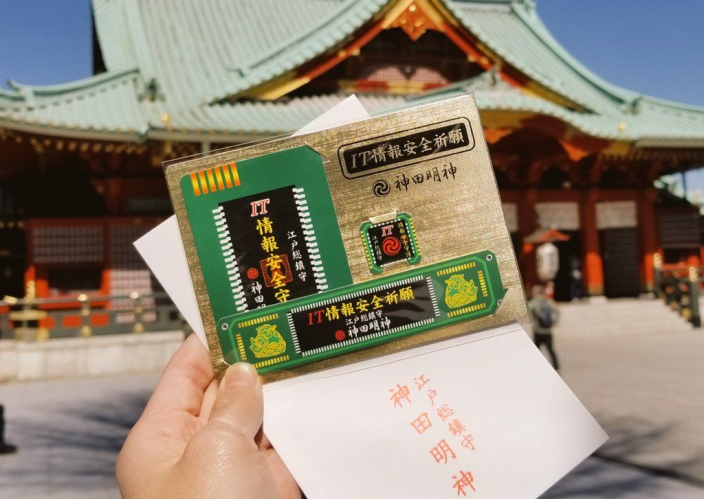 "If you are new to the IT industry, please be sure to buy this imperial guard, it is very effective (so far)," one presumably happy customer posted on Twitter.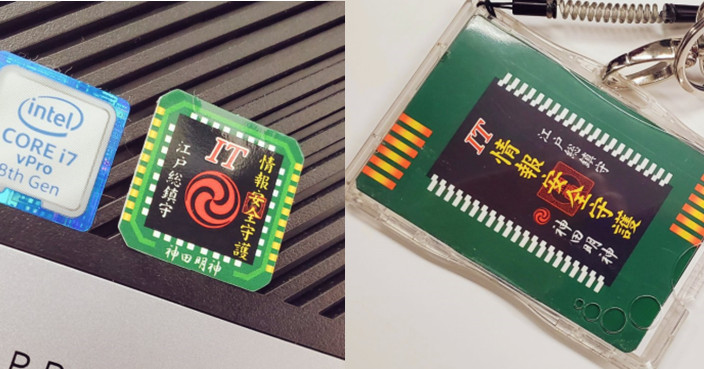 Using antivirus software, staying away from shady websites and doing some basic cleanup usually keeps computers in working order, but if you're looking for a low-tech alternative, this Shinto amulet may just do the trick.
オンライン授与所で、IT守護の授与を行なっております。

IT守護
(コンピューターの機能安全祈願)https://t.co/nzxOruz04K

オンライン授与所https://t.co/ozW9NW40sp
※3000円以上のお申込みは、送料無料でお届けいたします。 pic.twitter.com/mTJL2WdnCw

— 神田明神 (@kanda_myoujin) March 16, 2022
The Kanda Myojin shrine sells its IT amulet for 1,200 yen via its official website, and offers domestic shipping as well. Unfortunately, there is no overseas shipping, so you'll just have to visit the shrine personally, or have someone else buy and ship it to you.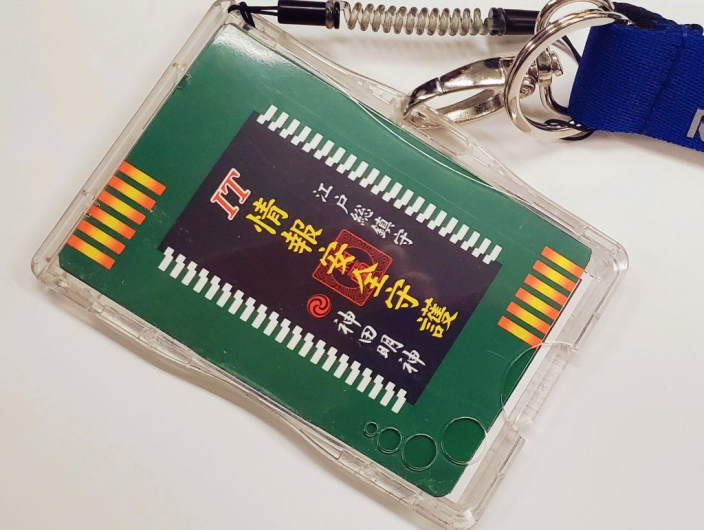 If you're genuinely interested in this kind of product, may we interest you in a $359 anti-5G USB stick?