In what many are calling the lie of the century, a die-hard football fan from Puebla, Mexico, told his wife that he was stepping out to buy a pack of cigarettes, but ended up boarding a plane to Germany, and then driving to Russia, to see his national football team play in the Confederations Cup.
Antonio Garcia recently got his five minutes of fame on the internet, after news of his escapade to Mexico's match against Russia, in Kazan, went viral on social media. The man had reportedly told his wife that he was going out to buy a pack of cigarettes, buy he actually travelled to Monterey, where he got on a plane to Wolfsburg, Germany, where some of his relatives live, and from there he drove to Kazan, Russia, where he joined hundreds of other Mexican fans in supporting the national football team.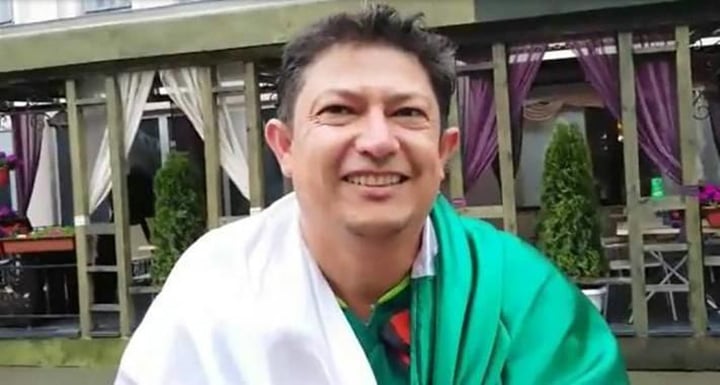 "I told my wife, I'd go to Oxxo – a popular convenience store chain in Mexico – for some cigarettes, but I did not tell her which one," Garcia told a news reporter. I think it's safe to assume that she wasn't expecting a trans-Atlantic flight…
The ardent football fan later revealed that his wife had eventually found out that he had travelled to Russia for the match, but it's not clear yet if she knows that he spent his life savings on the trip. He might want to consider buying her a nice gift from the airport's duty-free shops on his way back, just to be sure he still has a home to get back to.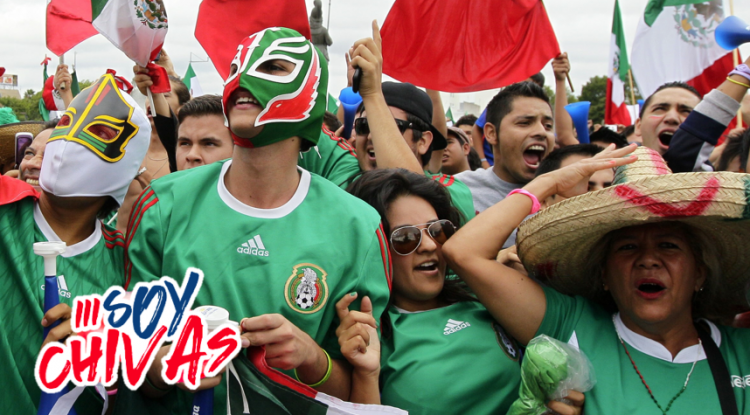 "The cost did not matter to me," Arturo said. "The only important thing is to be close to the team."
Interestingly, while in Germany, Arturo Garcia managed to damage his Achilles's tendon while playing football with some locals, and doctors advised him to rest in bed, but he wouldn't hear of it. He had to limp and support himself with crutches, but he made it to the game, and that was all that mattered.