11,000 runners out of the 30,000 participants at last month's Mexico City Marathon have been disqualified by organizers for cheating by cutting out sections of the 26.2-mile course.
Marathon cheating is not exactly unheard of. In fact, it occurs at almost every major event, and offenders include some of the world's most acclaimed athletes, like Australian ultramarathon runner Joasia Zakrzewski, who was accused of using a car during a race, or Kelly Agnew, who allegedly hid in portable toilets to avoid running several race laps. However, this year's Mexico City Marathon may have set a new record for the highest number of disqualifications due to suspected cheating. A whopping 11,000 runners, more than 1 out of 3 participants, were disqualified for using various means of transportation to cut out sections of the race.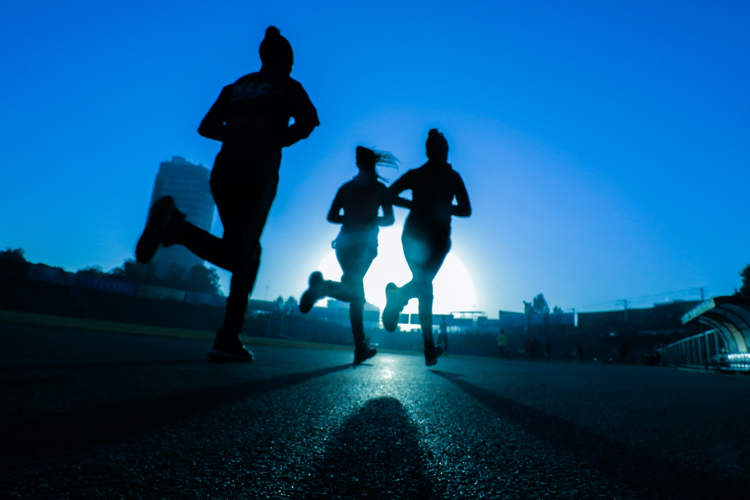 Photo: Fitsum Admasu/Unsplash
"The Mexico City Sports Institute informs that it will proceed to identify those cases in which participants of the XL Mexico City Marathon Telcel 2023 have demonstrated an unsportsmanlike attitude during the event and will invalidate their registration times," marathon organizers told Spanish newspaper Marca.
An investigation began when organizers received several complaints regarding runners using cars, public transport, and bikes to cheat during the race on 27 August. When checking data on the 5km trackers that monitor whether participants passed through all sections of the marathon, they found that thousands of runners had not actually completed the entire event.
Some of the disqualified runners disputed the accusations, claiming that the trackers had been faulty, but so far the organizers of the Mexico City Marathon, one of the most important running events in North America, have maintained their decision.
Mexico's premier marathon has been plagued by massive cheating before. In 2017, a whopping 6,000 runners were stripped of their finishing medals after it was discovered that they had not completed the entire race, and the following year another 3,000 participants were disqualified, but this year's scandal is definitely the biggest yet. Luckily, none of the elite runners that participated were among the disqualified.