While most 18-year-olds are getting ready to go to college or get a job, March Tian Boedihardjo, a Hong Kong-born Indonesian Chinese math prodigy has already accomplished both. He has recently completed his doctorate program and is now an associate professor at the University of California, Los Angeles (UCLA).
Although he never liked being called a prodigy, saying that it implies that he didn't have to work very hard for his achievements, March Tian Boedihardjo is definitely very special. he first made international headlines in 2007, when at the tender age of nine, he managed to get an A in both Mathematics and Further Mathematics and a B in Statistics in the General Certificate of Education (GCE) A-levels in the United Kingdom. I should mention that these entrance exams are usually taken by students aged 17 or older.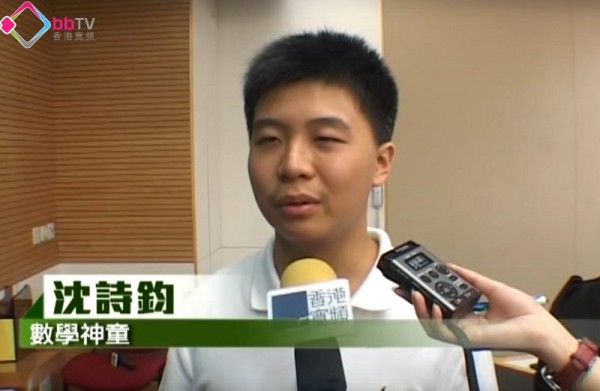 That same year, Boedihardjo became the youngest person in Hong Kong to ever be admitted to university. To suit his age, the Hong Kong Baptist University tailored a 5-year curriculum program for him, but he managed to graduate in just four years. On his first day at university, the young wiz-kid criticized criticized his classes, saying that he found them way too easy and less stimulating than he had hoped.
In 2011, after obtaining Bachelor of Science in Mathematical Science and Master of Philosophy in Mathematics degrees at the Hong Kong Baptist University (HKBU), March  moved to the United States to further his studies. He recently completed his doctorate program, and has been offered an associate professor job at the University of California, Los Angeles (UCLA), currently ranked the 10th best university in the world. He is only 18!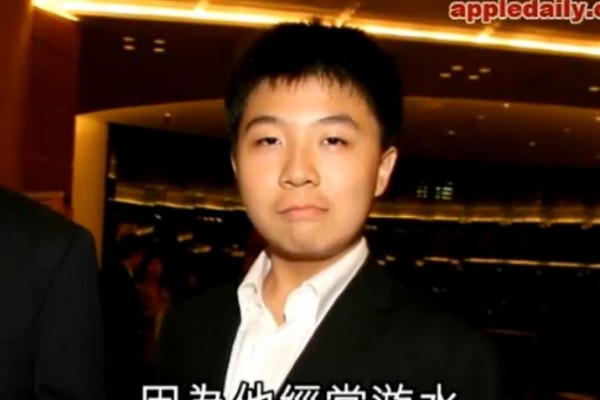 As it turns out, brilliance runs in the Boedihardjo family's blood. March's brother, Horatio, was admitted to the Oxford University's Mathematics Institute at the age of 14, and their father was also twice advanced to a higher grade during his primary school studies. I wonder what the next generation will be capable of, graduating high-school before they learn to speak?
Throughout the years, a number of people have accused both the boy's parents and his teachers of robbing him of a childhood, by pushing him to further his studies, but March recently set the record straight, saying he has no regrets. "If I were given a second chance, I would have gone down the same path," he said.
Sources: Coconuts Bangkok, Ejinsight