A 29-year-old South Korean woman who forged her birth certificate in order to pose as a 16-year-old teenager and enroll at a New Jersey high school claims she did it only out of nostalgia.
In January of this year Hyejeong Shin, a 29-year-old South Korean woman and legal resident of the United States of America, made international news headlines after being caught pretending to be a 16-year-old girl at the New Brunswick High School in New Jersey. Just a few days into her high-school adventure, New Brunswick staff discovered that she had faked her birth certificate in order to gain admission. The discovery was made during the vetting process, but recently revealed information suggests that Shin was also reported by a number of students whom she had started acting weird with. The young Korean woman claims that she never intended to hurt anyone and that she merely wanted to relieve the experience that made her feel the safest growing up.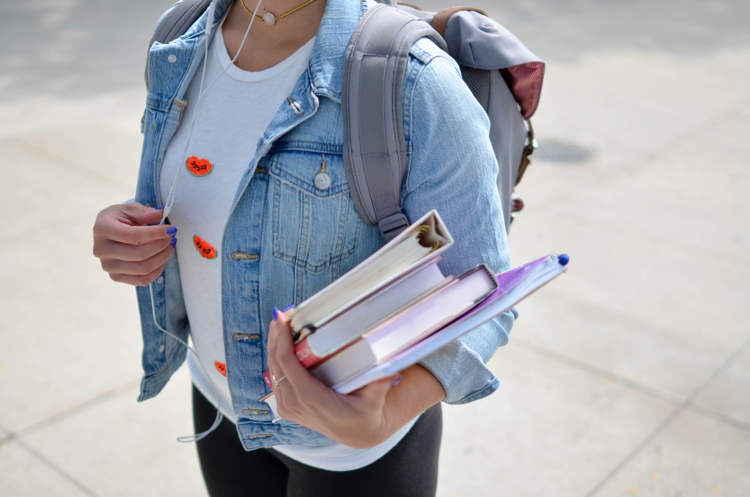 Photo: Element5 Digital/Unsplash
"At no time was anyone or any student in danger and this entire case is more about my client wanting to return to a place of safety and welcoming and an environment that she looks back on fondly and nothing more," Darren Gelber, Shin's attorney, told a court of law.
Ms. Shin recently pleaded guilty to a number of charges that could carry a maximum penalty of five years in prison, but her attorney is desperately trying to convince the court that his client was lonely and confused. She was coming off a contentious divorce and her entire family was in South Korea, so she had no one around to support her. Shin ultimately fell back on her time in high school and the atmosphere she missed so much, so she decided to fake her way back into school.
Attorney Gelber admitted that the whole situation is very bizarre and may be very difficult for people to understand, but added that while there are personal issues Hyejeong Shin needs to deal with, she never intended to hurt anyone.
Apparently, Shin's youthful appearance fooled both the high school staff and the other teenage students, as no one suspected that she was over a decade than her peers, but it was the document vetting process and her 'weird' attitude to other students she had invited to hang out that gave her away.