Risa Hirako is a charismatic Japanese fashion model whose age-defying looks have become a hot topic among beauty bloggers and people looking for an anti-aging regimen that works. She is 47-years old, but looks better than most women in their 20s.
A successful model, fashion entrepreneur and the former wife of actor Eisaku Yoshida, Risa Hirako has been a celebrity in Japan for a relatively long time. However, her Instagram profile attracted a considerable number of western fans as well, many of whom started following her after falling in love with her youthful looks and charming personality. They just assumed that she was a young up-and-coming Instagram influencer, but then, a couple of years ago, someone shared a Wikipedia entry on Risa Hirako which mentioned that she was born in February of 1971.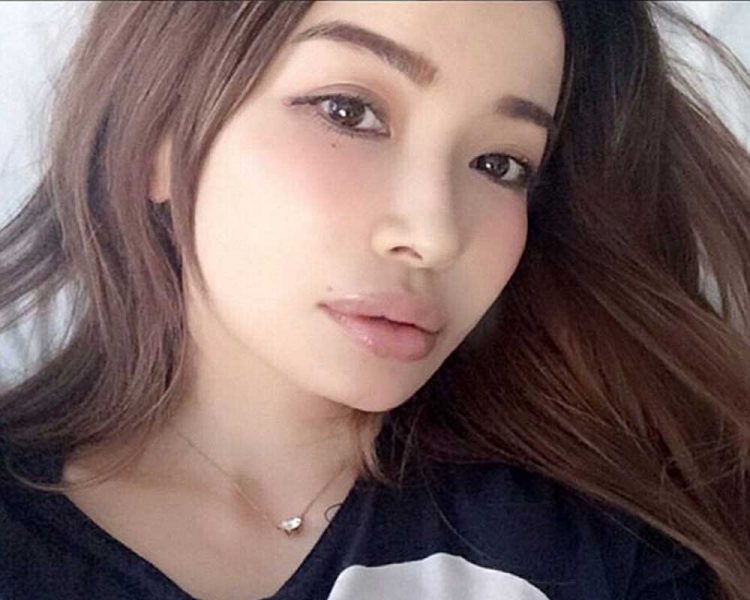 Photo: Risa Hirako/Instagram
The startling revelation that this incredibly young-looking model was actually in her mid 40s made international headlines in 2016. People just couldn't believe a 44-year-old woman could look so young, and her Instagram following skyrocketed from around 90,000 to nearly 200,000. Today, Risa Hirako has over 222,000 Instagram followers who can't get enough of her beautiful selfies.
As you can imagine, people have been asking themselves how Risa manages to look so much younger than her years, with many speculating that it must be a secret skin-care treatment, a healthy diet, fitness, or a generally healthy lifestyle. While those things probably play a role in keeping her looking young, I'd bet an arm and a leg that she's got incredibly good genes. That doesn't make her looks any less impressive, though.
Risa Hirako is only the latest "lady of eternal youth" that we have featured on Oddity Central in the last decade. From Masako Mizutani and Pusa Dewi to Lure Hsu or Liu Yelin, we've seen some incredibly looking women who just seem to defy the passing of time.
And while most of these ageless women tend to be from Asian countries, we've seen some examples from the western world as well, like 70-year-old Carolyn Hartz or Kiyenia Booker.