Lure Hsu, a 41-year-old interior designer and fashion blogger, had already been attracting lots of attention online for her incredibly youthful looks, but people recently discovered that eternal youth runs in her family. Lure's two sisters, 36-year-old Sharon, and 40-year old FayFay, both look like they are in their early 20s, and their 63-year-old mother looks like their older sister.
Just when people were starting to come to terms with the fact that Lure Hsu is actually in her 40s, photos of her sisters and mother starting showing up in Taiwanese media, and everyone lost their minds once again. The four Hsu women are now being called "the family of frozen ages" by the media in their country, while some people claim that they must be descendants of vampires. Truth be told, they do all look suspiciously young for their age.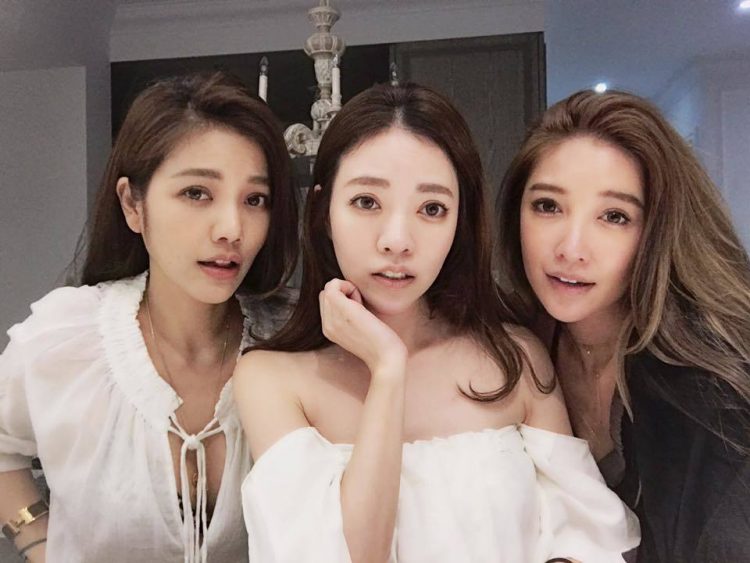 FayFay Hsu, who just turned 40 years old, is a mother of two daughters, aged 8 and 10, but admits that when they go out together, many people think she is their sister, not their mother. The Taiwanese socialite told Daily Mail that she and her sister owe their youthful looks to their mother's genes.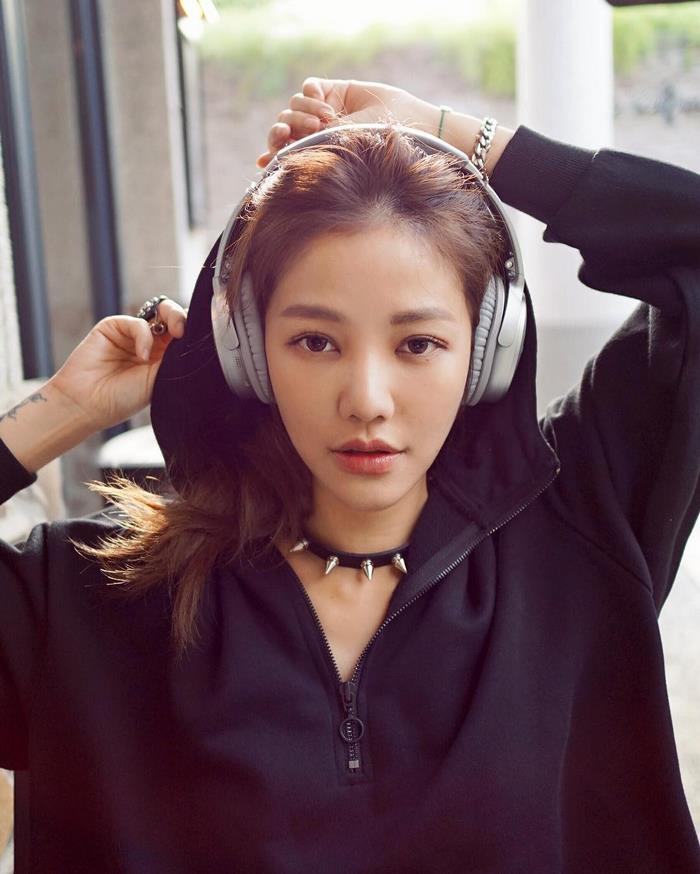 Lure Hsu (41)
"When our mother was young, she was incredible youthful looking. Now she still looks great," the 40-year old said. Considering she is supposed to be 63 now but doesn't look a day over 40, I'm inclined to believe FayFay. However, she adds that their father, who is 74-years-old, also looks great for his age, but doesn't like to pose for photos, because he is shy.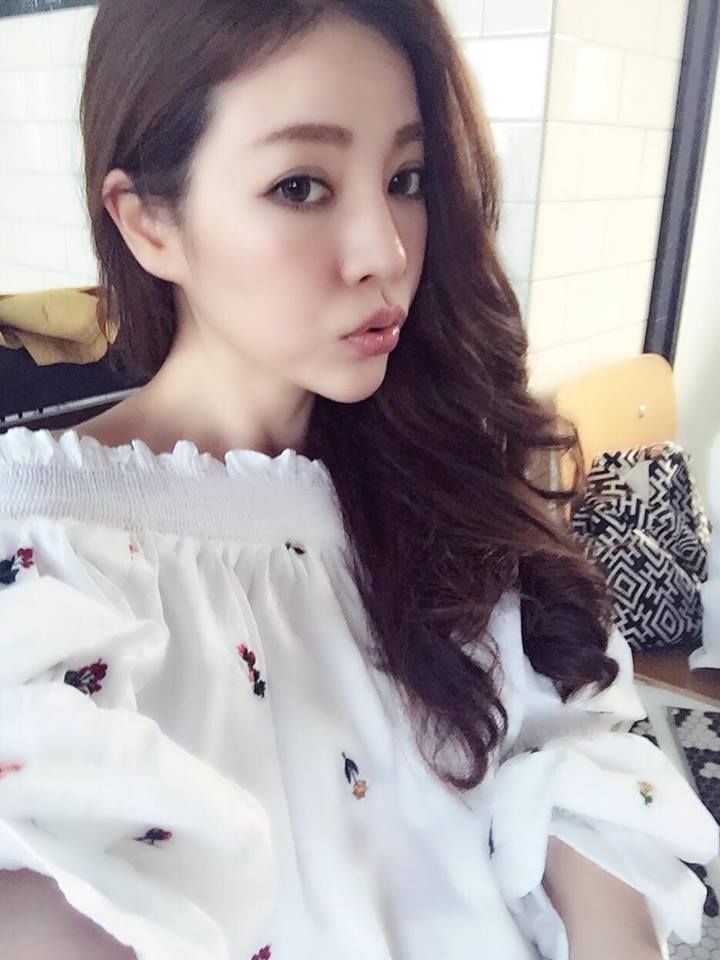 FayFay Hsu (40)
In an interview with Friday Magazine, FayFay and her 41-year-old sister, Lure Hsu, also credited water for their youthful appearance. Apparently drinking lots of water keeps your skin hydrated, and you don't need to worry about wrinkles and ageing anymore. Both sisters drink lots of water every day, with FayFay adding that she drinks 350ml to 500ml of lukewarm water every morning. She's being doing it for over a decade, and it seems to be working wonders.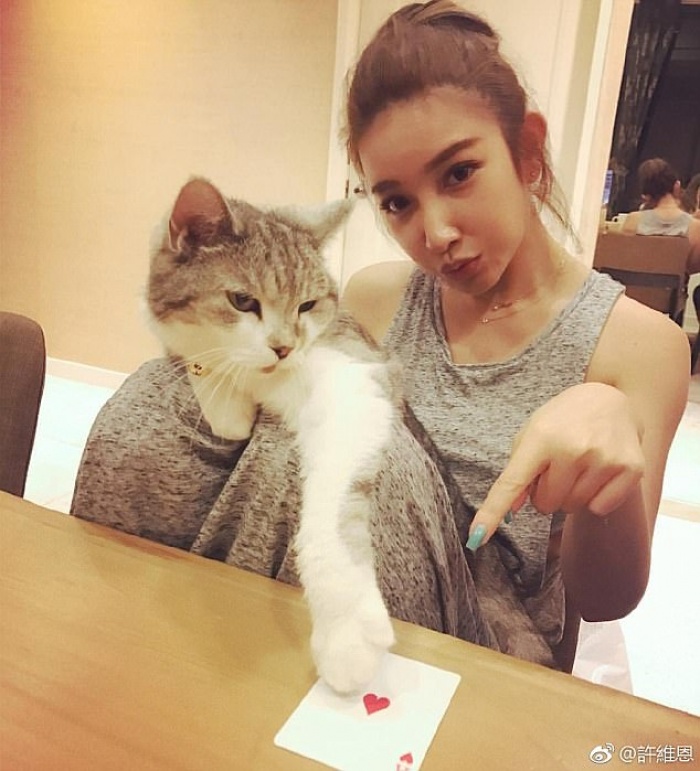 Sharon Hsu (36)
36-year-old Sharon Hsu may be just a few years younger than her sisters, but she looks to be in high-school. She works as a model and is, unsurprisingly, a celebrity in Taiwan.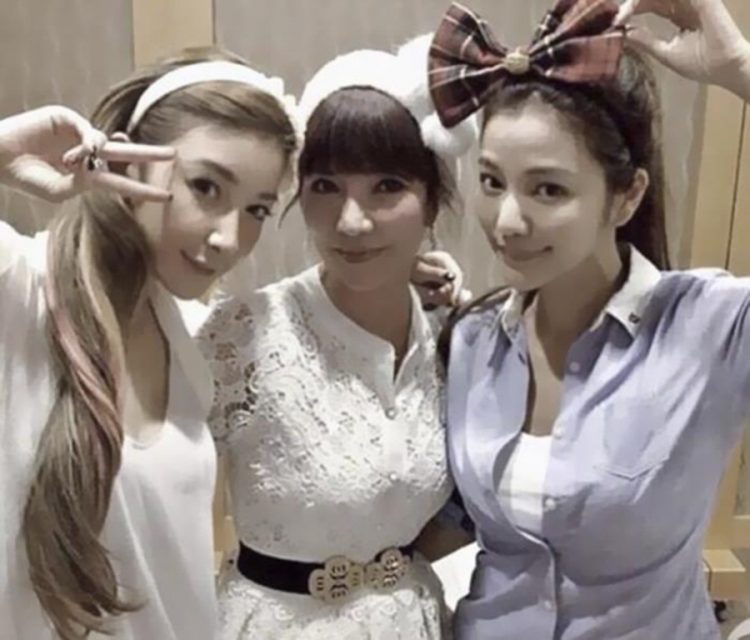 The Hsu's 63-year-old mother (center)
So there you have it, if the Hsu sisters are to be believed, the key to eternal youth is a combination of great genes and lots of water.