One look at Puspa Dewi is all it takes to understand why people often confuse her with her two sons' girlfriends. At age 50, the Instagram star looks a lot better than most women in their 30s.
Puspa Dewi, an entrepreneur and mother-of-two from Jakarta, Indonesia, recently celebrated her 50th birthday, but you'd have a heart time guessing her age just by looking at the photos she uploads on Instagram. She doesn't look a day over 30, in fact, she could easily pass for a woman in her early 20s. When she poses with her two teenage sons, people (that includes me) can't believe that she is their mother, and not their girlfriend.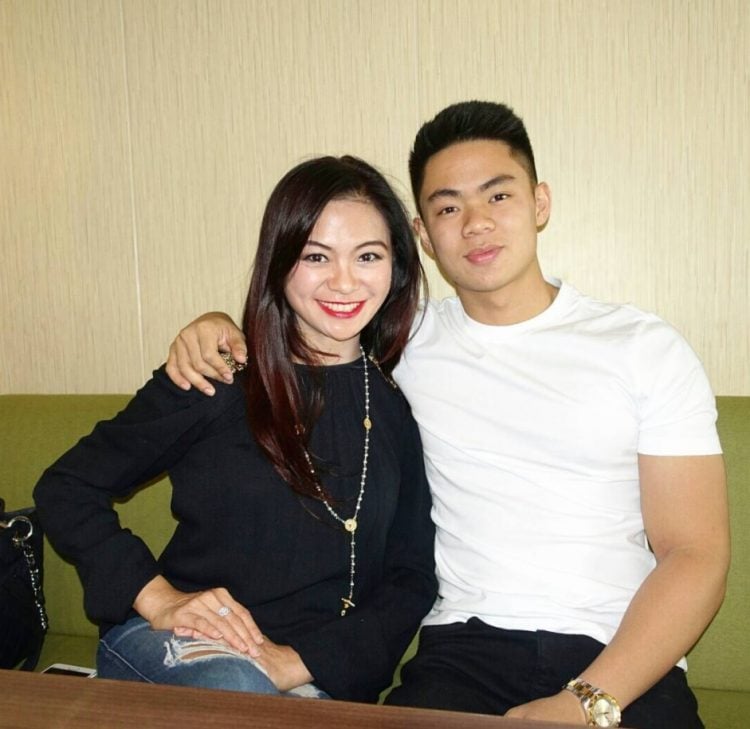 Photo: Prispa Dewi/Instagram
While most women turn to beauty products and plastic surgery to preserve their youthful looks for longer, Puspa Dewi claims that her incredibly youthful appearance is all natural. She credits genetics, but also a healthy lifestyle based on a balanced diet and lots of exercise. She has practiced swimming and badminton from a young age, and now takes aerobics and zumba classes several times a week.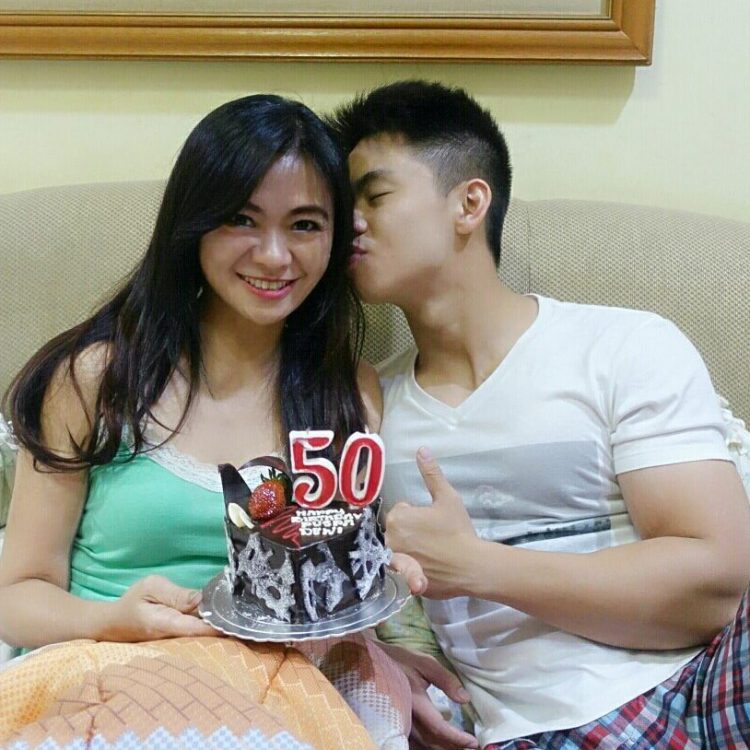 Photo: Prispa Dewi/Instagram
But, apart from a healthy lifestyle, Puspa says that just being with her loved ones and doing what she loves helps keep her looking young.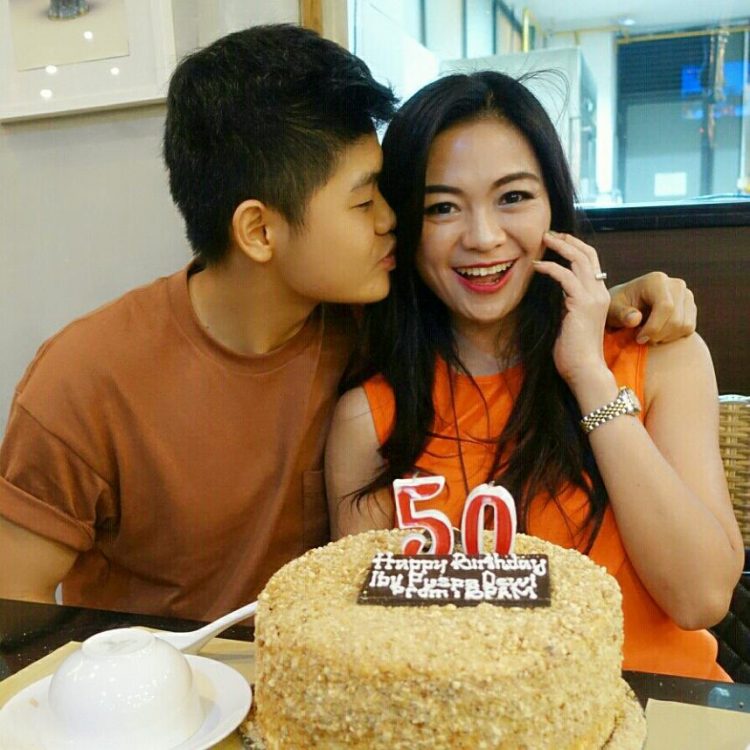 Photo: Prispa Dewi/Instagram
"People say that the older I get, the younger I look, which I think is true, because I am happier now, the children are all grown up and I get to run a business I love. I guess I am just radiating happiness," the Indonesian entrepreneur told Detik.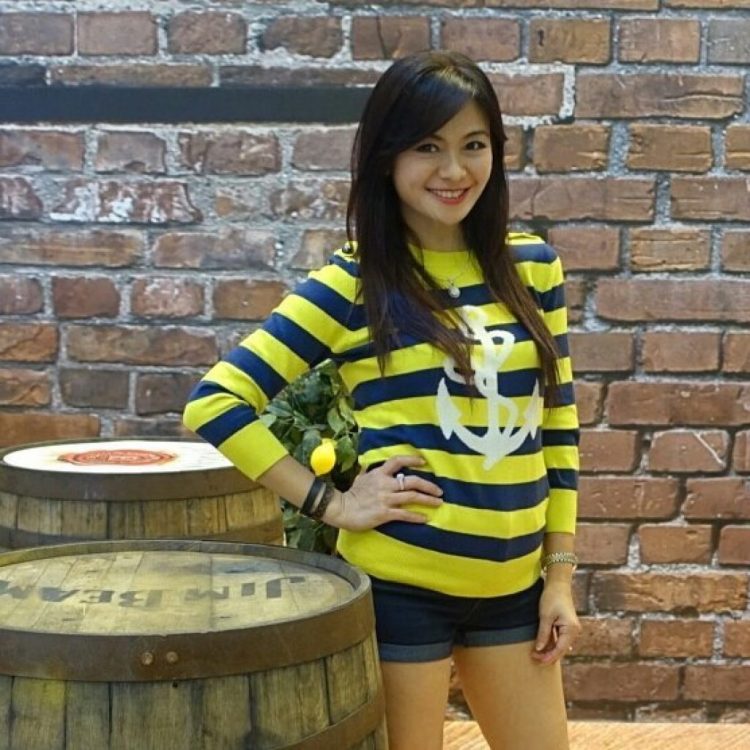 Photo: Prispa Dewi/Instagram
Dewi has had an enviable following on Instagram for a while now, but it grew by a few tens of thousands of followers in just a few days, after photos taken on her 50th birthday went viral online.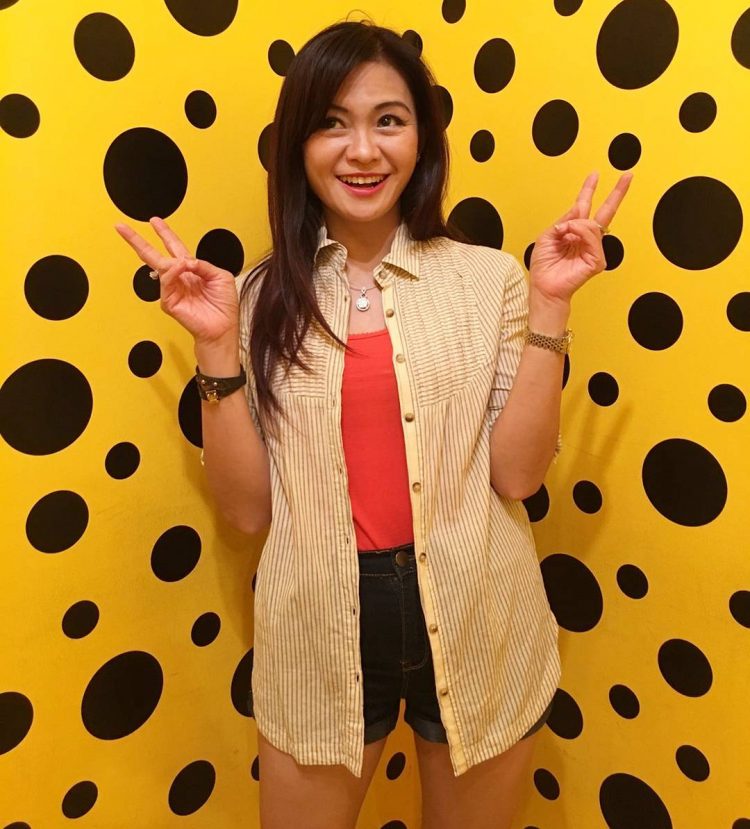 Photo: Prispa Dewi/Instagram
Puspa Dewi isn't the first "lady of eternal youth" we feature on Oddity Central. In the past, we also wrote about Japan's Masako Mizutani, South Korea's Jung Da Yeon, the Hsu sisters, from Taiwan, or Thai beauty queen Apsara Hongsakula, among others.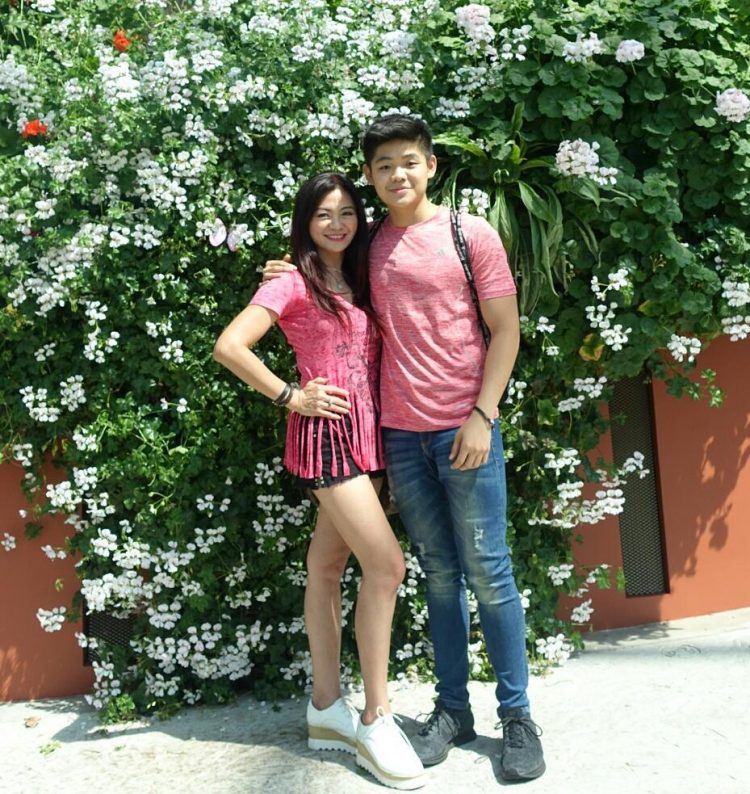 Photo: Prispa Dewi/Instagram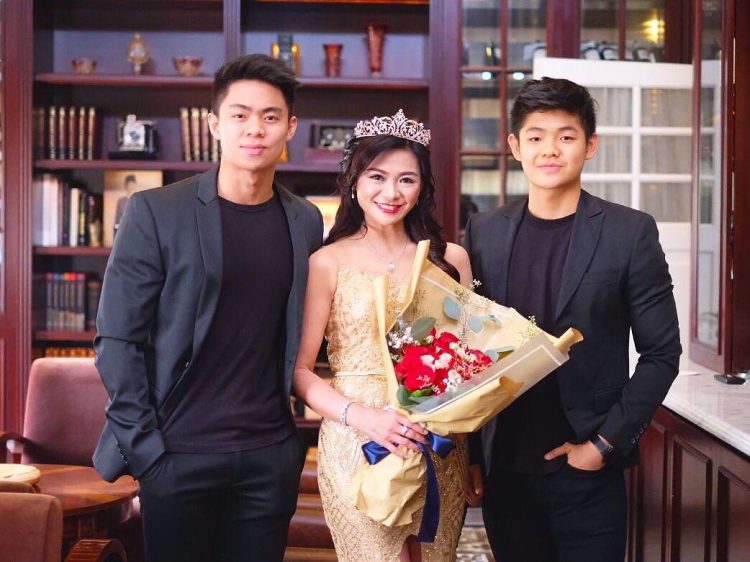 Photo: Prispa Dewi/Instagram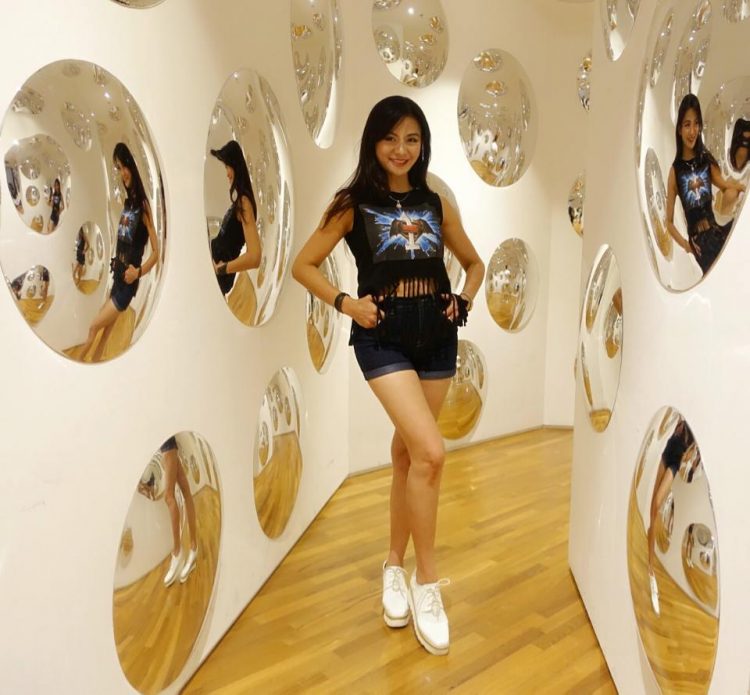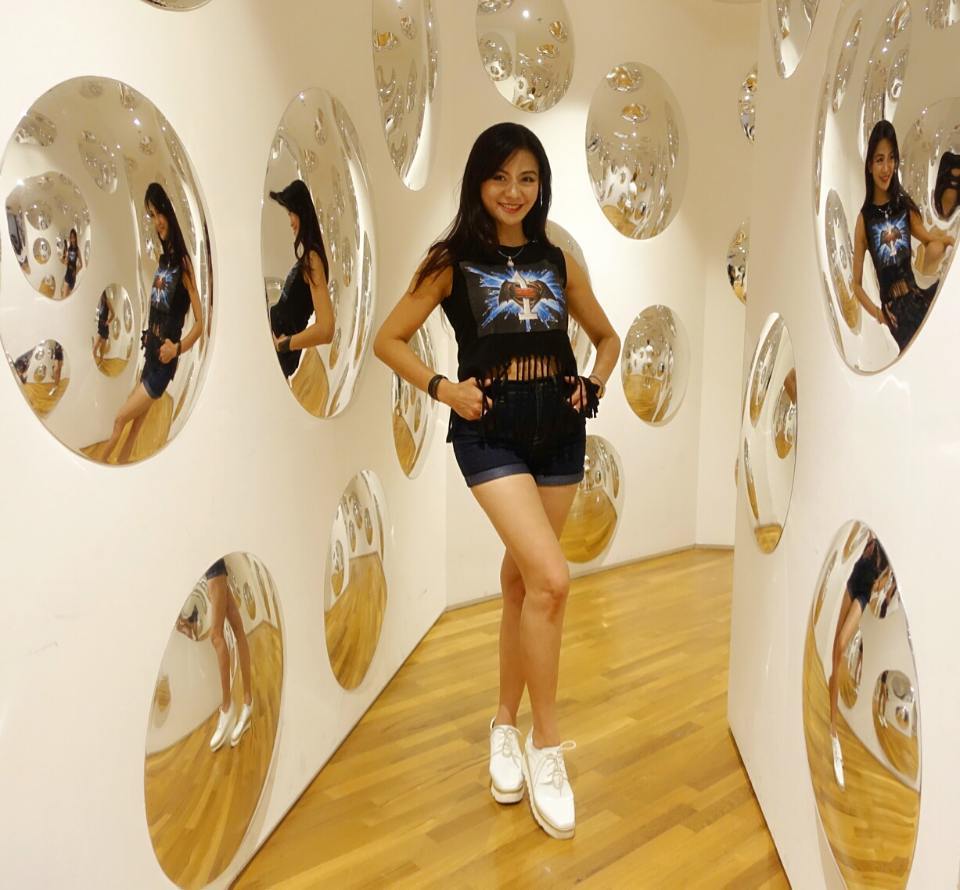 Photo: Prispa Dewi/Instagram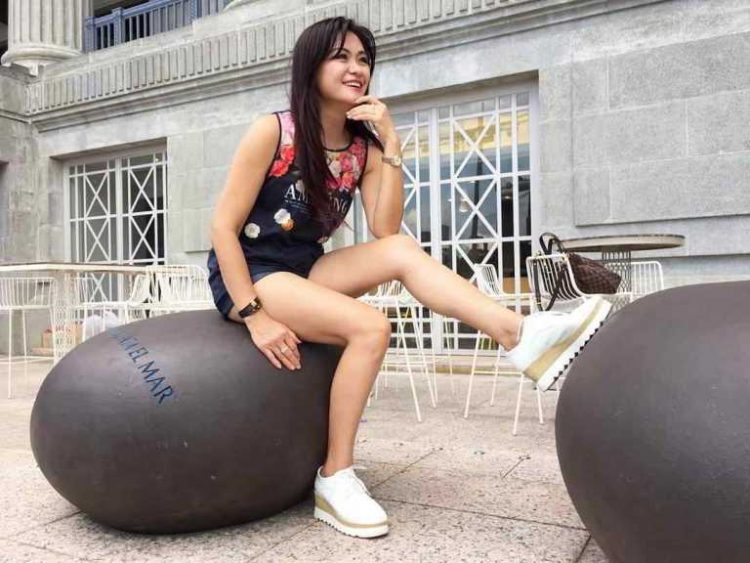 Photo: Prispa Dewi/Instagram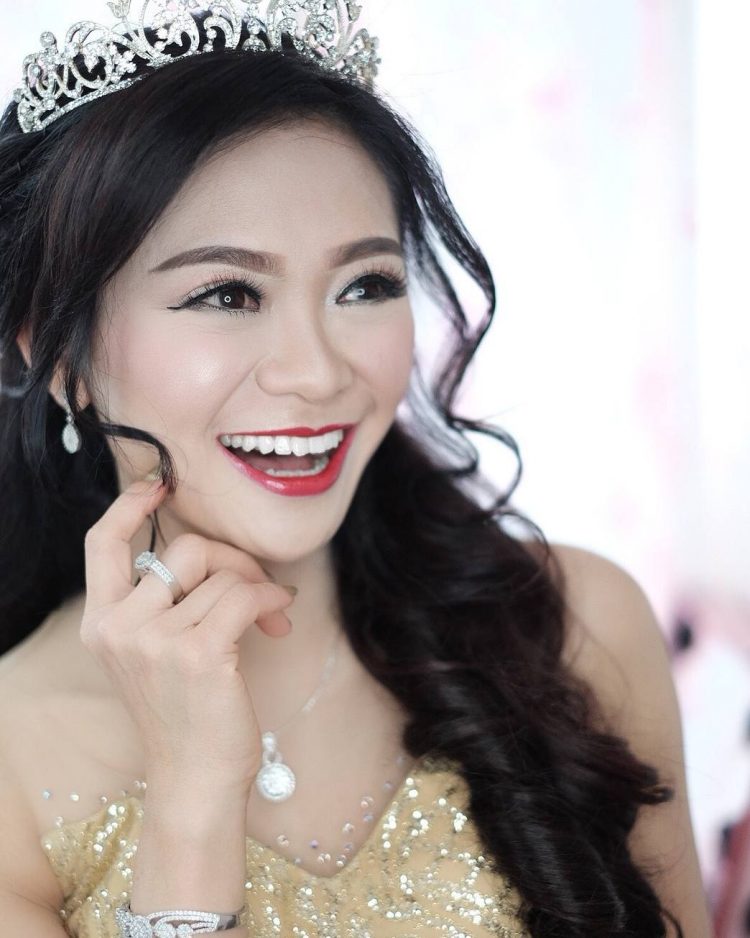 Photo: Prispa Dewi/Instagram
And just in case you though these pictures were doctored, here's a recent high resolution video of Puspa Dewi and her eldest son: