Chinese social media has been in uproar over reports of a technology company that allegedly used smart cushions to secretly monitor the activity of its office staff.
An employee of Hebo Technology, a high-tech company based in Zhejiang Province, recently took to social media to expose a practice that he considered illegal and immoral. The woman man, known only as Wang, said that she and at least nine other employees in her office had been monitored via seat cushions for the last several months. The smart cushions were a gift from company management and were supposed to help them them stay healthy, by monitoring their vitals and offering healthy advice, but it turns out they had a more sinister purpose.
Wang said that she and her colleagues initially welcomed the company's gift, as the smart cushions offered a wealth of data, including breathing rate, heart rate, and sitting posture, and even reminded them to stretch or get up, if they sat down for two long. The 10 employees genuinely believed that the company cared about their health and wellbeing.
Photo: Joergelman/Pixabay
Then, one day, Wang ran into one of the managers at the HR department, who asked her why she was not at her desk between 10:00 and 10:30 am the day before, jokingly adding that management would cut her monthly bonus if this behavior persisted. The woman shockingly realized that the only way HR could have known the exact time she had been away from her desk was via the smart seat cushions.
"I felt like I was being stripped naked at work, it was as if they had a tracking device attached to me," Wang wrote. "All your personal data during workhours, like how long you spend at work, when you're away, your mood, it's all the hands of management."
"The HR department is apparently also allowed to access this information, so will our work performance be evaluated based on digital data?" the woman wondered.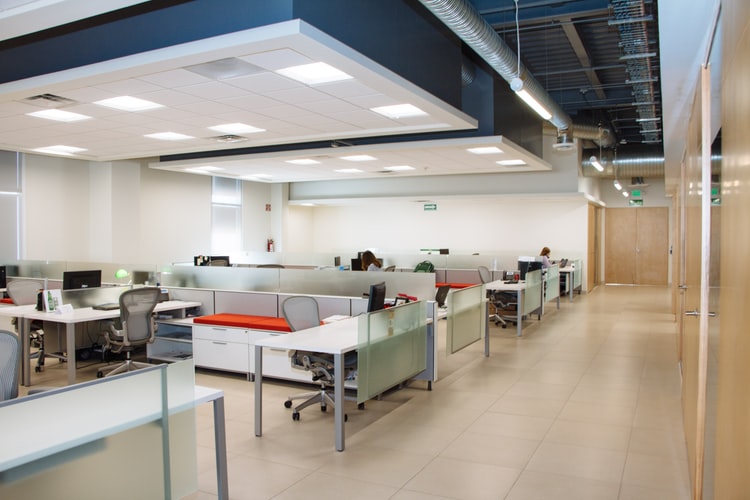 Photo: Adolfo Felix/Unsplash
Wang's post went viral on social media, and was eventually picked up by mainstream media outlets as well. Faced with massive negative feedback, Hebo Technology had no choice but to put out a statement on the matter. A spokesperson acknowledged that the office employees had in fact been gifted the smart seat cushions, but denied that the company had intended to use them as a monitoring tool.
"We gave the cushions to our employees just to collect more test data, not monitor them," the spokesperson said, adding that the generous gift was actually a pre-market test for the smart seat accessories. This explanation did little to calm spirits, especially since there was a lot that didn't really add up.
An investigation by Chinese publication 21st Century Business Herald revealed that employees had been given consent forms for data collection, but only in English, not Chinese. A lawyer from the publication also alleged that the the company had violated privacy laws by allowing the collected data to be shared with other employees, like the management of human resources.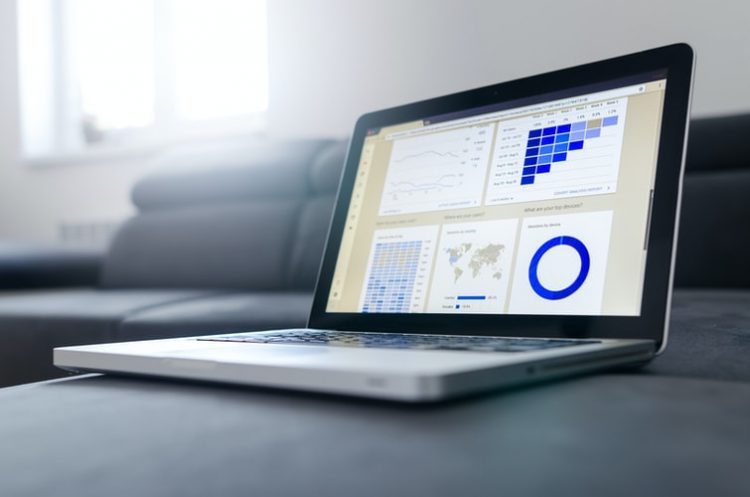 Photo: Lukas Blazek/Unsplash
"If the company has informed employees about the trial before and get their approval, then this trial program is legal," lawyer Yang Wenzhan said. "However, the consent papers sent to the staff were all in English, instead of their mother tongue."
This is only the latest in a series of privacy-related scandals to make news headlines in China. A couple of years ago, we wrote about a company making GPS-enabled smart uniforms for students, and a year before that we had the AI-powered facial recognition system design to monitor students' attention during classes.