A Chinese steel production company recently made international news headlines for offering 4,116 of its employees brand new cars as bonus for surpassing profit targets for the fifth consecutive year.
On October 1st, Jiangxi West Dajiu Iron & Steel Corporation organized an epic event to celebrate its success and reward employees for contributing to its yearly growth. It was reported that the company had reported increasing profits for the last five years, and management wanted to do something special to thank the staff, so they decided to give each one of them a car. A total of 4,116 new vehicles – 2,933 Jiangling Ford Territory and 1,183 FAW-Volkswagen Magotan – were distributed in batches in the weeks prior to the National Day holiday.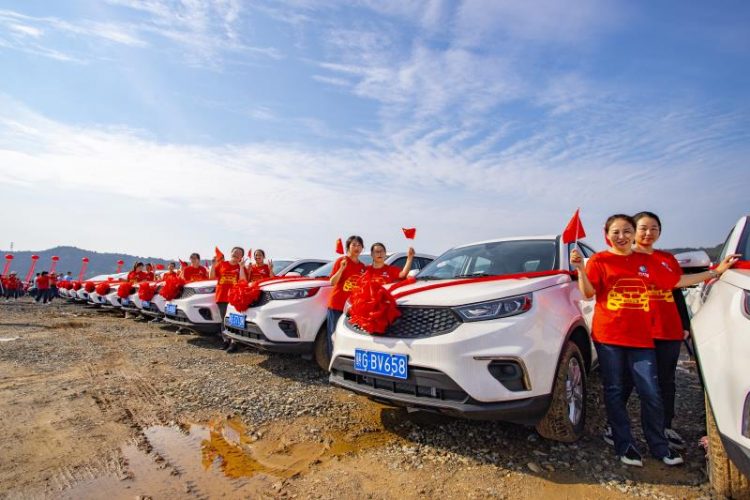 According to Chinese news outlet Sohu, the value of the 4,116 brand new cars is around 500 million yuan ($74 million), but the Jianxi company also announced that it will pay for the production of license plates for these vehicles, five-year auto insurance, as well as vehicle taxes.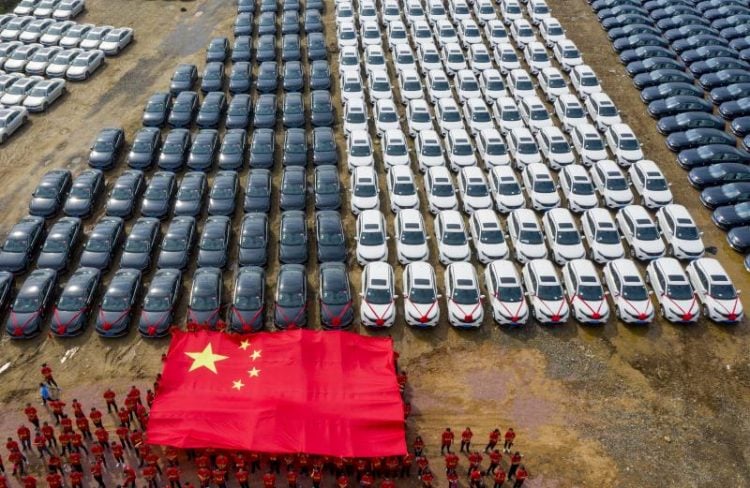 A few hundred new cars were lined up in an open space around a large stage for the October 1st celebration, and drone footage shot as a promotional material has been doing the rounds on Chinese social media for the past week. Reactions from the public have been mixed, with most users commending the steel corporation for sharing its profits with employees, and some looking for things to complain about.
Some users commented that the Jianxy company could have simply given people checks so they could buy the cars they liked, but that's really splitting hairs. The company probably got a great deal from the car manufacturers, so they managed to save some money while giving millions away.