Authorities in Cairo, Egypt, have come under fire for approving the construction of an "essential" highway bridge literally half a meter from several apartment buildings.
Egyptian social media has been abuzz over a new high-speed bridge currently under construction in Cairo's Al-Haram district, for the simple reason that it is being built right next to a number f residential buildings on Nasr El-Din Street. And when we say "right next to",  we mean that in the most literal sense, as the bridge is just 50 centimetres away from people's homes. However, in a surprising twist, authorities announced that the bridge had all the necessary permits, and that it was the residential buildings that had been built without a permit. Therefore, an order for their demolition has already been issued.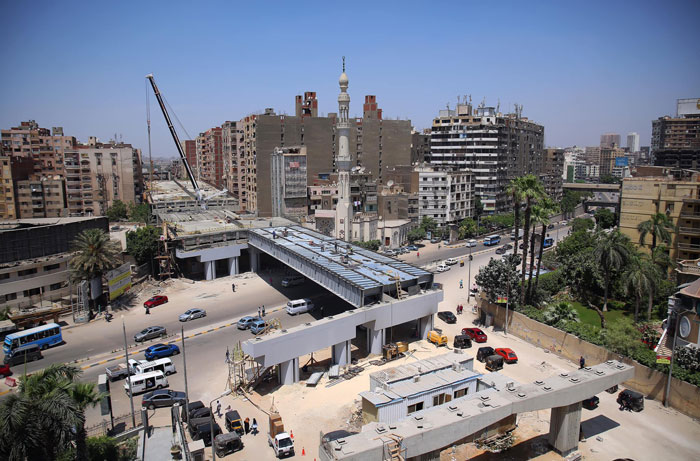 Mahmoud Nassar, head of the Central Agency for Construction in Egypt, told Arab News that the new Teraet Al-Zomor Bridge was a crucial piece of infrastructure and will be useful to the neighborhood. Well, minus the people that will be evicted before the demolition of the apartment buildings that currently stand just whiskers away from the bridge… At least they will receive a quota of the 250 million Egyptian pounds ($15.8 million) allocated as compensation for the residents of said buildings.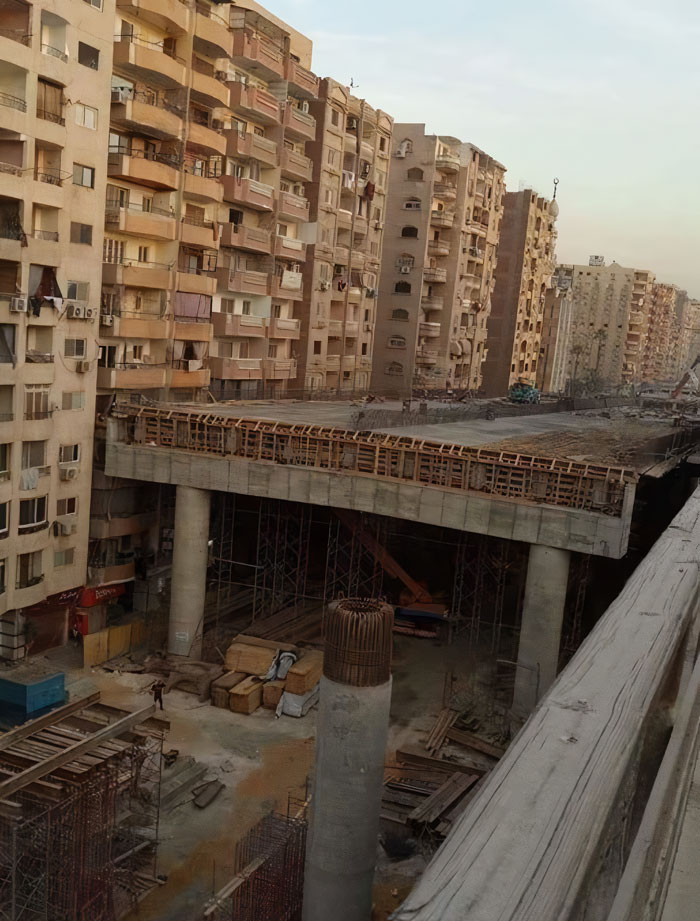 The bridge has been protested by neighborhood residents for years, both because of its proximity to apartment buildings in some areas, and because of its height, as it blocks the view of residents living on the first few floors. Some even called city officials liars for claiming that the buildings had been built without the necessary licenses.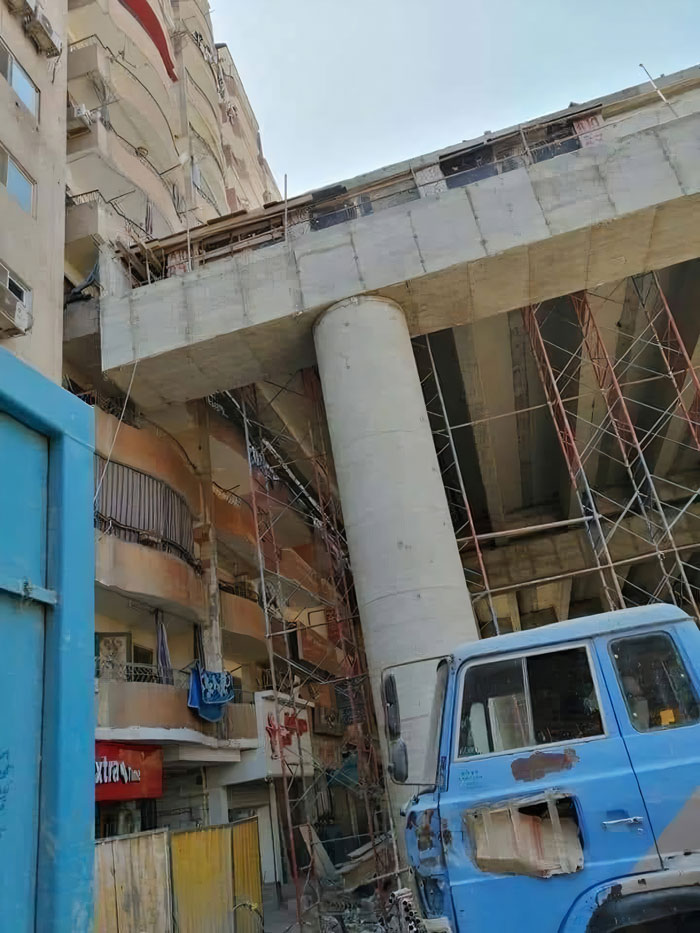 Mohamed Fouad, a member of the Egyptian parliament, said that the Teraet Al-Zomor Bridge was constructed in a way that directly affects the road beneath it, put residents in danger due to its proximity to residential buildings, and violated people's privacy. Still, local authorities seem determined to go through with its construction, calling it an essential part of the urban infrastructure.