A Kenyan man was recently arrested after it was revealed that he had impersonated an attorney and represented various clients in 26 different cases – all of which he won – despite lacking any formal training.
Brian Mwenda Njagi has been dubbed the 'real-life Mike Ross', in reference to the popular character from the TV series 'Suits', a bright young man who manages to work at a high-profile law firm and represent clients despite lacking any kind of formal law school education. The comparison is justified, considering that Mwenda managed to represent clients in front of Court of Appeal judges and High Court judges in 26 different cases, winning every one of them. The young man had managed to portray himself as a qualified attorney and none of the judges he had ever pleaded before suspects that he was not really a lawyer. The Law Society of Kenya (LSK) only began suspecting him after receiving complaints from an actual lawyer also named Brian Mwenda who complained that he couldn't access his account.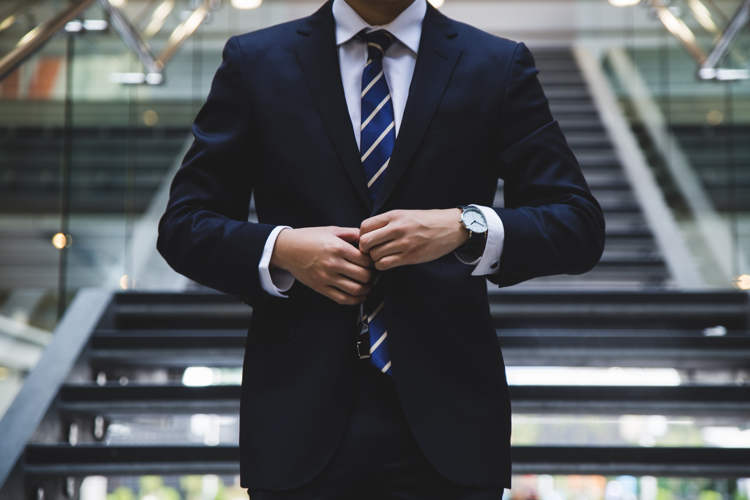 Photo: Hunter Race/Unsplash
"On the 5th Day of August 2022, Brian Mwenda Ntwiga was admitted to the Bar, and his correct email address was captured and an Account opened for him in the Advocates portal," the LSK said in a press release. "We reached out to Advocate Brian Mwenda Ntwiga who confirmed that he had not applied for a practicing certificate since his admission, the reason being that he had been working at the Office of the Attorney General and did not require a Practicing Certificate."
However, in September of this year, while trying to log into his account to activate his profile, Ntwiga realized he had the wrong login details. He contacted the Law Society of Kenya, and following an internal investigation, it was concluded that someone else had tampered with the lawyer's account. That someone was the similarly named Brian Mwenda Njagi. After being granted access to the system, he proceeded to change his profile picture and apply for a law practice certificate.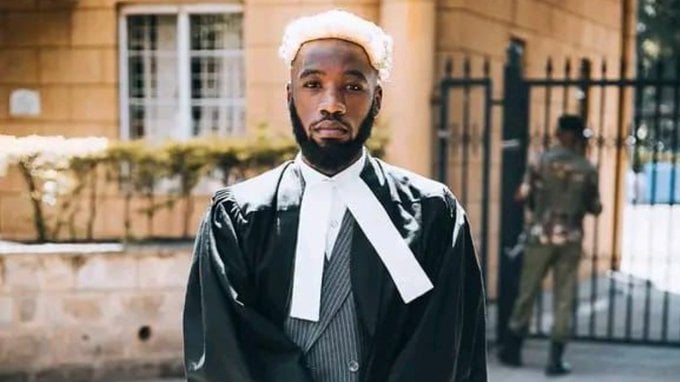 Photo: Kenya Universities Student Organization
After gathering enough evidence, the Rapid Action Team of the Law Society of Kenya's  Nairobi Branch arrested Brian Mwenda Njagi on charges of impersonating an attorney. He has not been brought in front of a judge yet, but his story has already impressed some people to the point where a Kenyan tycoon offered to pay his bail money, declaring himself impressed with his track record in court despite never setting foot in a court of law.
We've seen people impersonating doctors on more than one occasion, so impersonating a lawyer isn't that surprising, although Brian Mwenda Njagi's 26-won-cases run is definitely impressive.