A Venezuelan man was recently arrested for allegedly implanting plastic lollipop sticks under the skin of dozens of people and tricking them into thinking that they were advanced contraceptive devices.
38-year-old Jose Daniel Lopez stands accused of tricking at least 25 women into paying him to implant simple lollipop sticks under their skin as contraceptives, thus causing some of them to become pregnant. Lopez, who had no medical qualifications, worked in health centers in La Victoria and Maracay, Venezuela, after falsifying his medical degree. He did have some notion of medical procedures, as he performed the subdermal implants himself, claiming they were "Implanon" an actual contraceptive procedure that involves small plastic rods being implanted under the skin of the upper arm.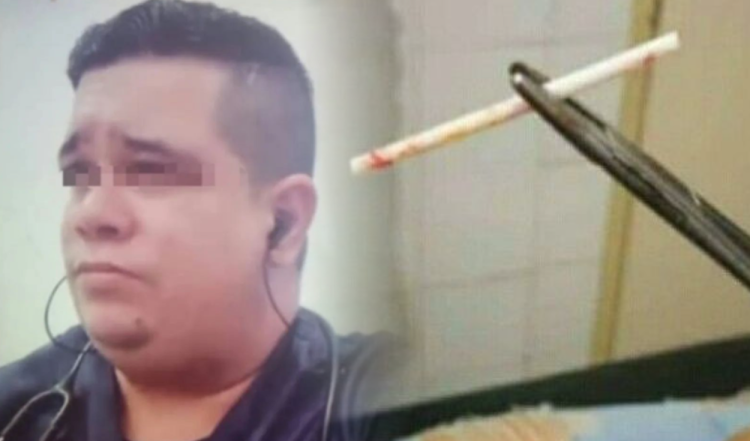 According to Mayo Clinic, the real Implanon procedure refers to contraceptive implants that release a low, steady dose of a progestational hormone to thicken cervical mucus and thin the lining of the uterus, while also suppressing ovulation. These implants take the shape of small plastic rods inserted under the asking of the upper arm, but in Lopez's case, they were nothing more than lollipop sticks that didn't really do anything.
Lopez's unbelievable scam first came to light when an actual doctor named Rafael Chirinos took to social media to warn people about it, claiming that he had seen mentions of this procedure on WhatsApp from women who had become pregnant and didn't understand why.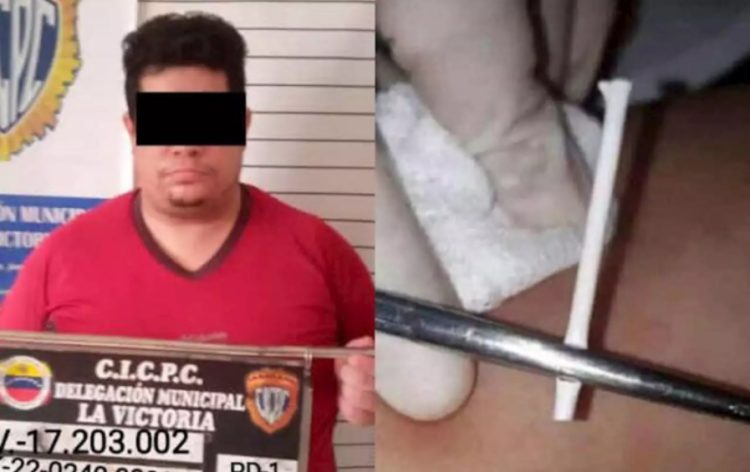 "I'm seeing many statuses on WhatsApp of a supposed doctor, a gynecology specialist, who promoted operations to put in place a contraceptive method using Implanon," Chirinos said. "It turned out to be a scam, what he implanted were intradermal lollipop sticks."
After researching the work of "doctor" Jose Daniel Lopez, Chirinos advised women who had received what they thought was an Implanon implant at La Pastillita or Clinica La Trinidad to go for a medical checkup as soon as possible.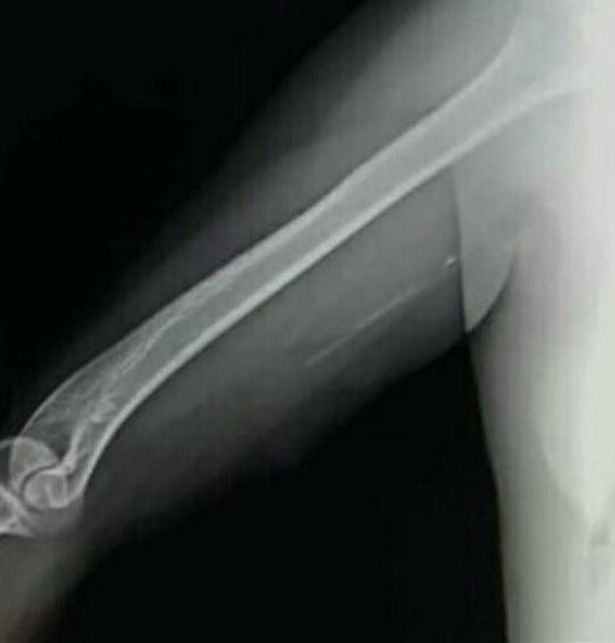 Lopez's scam eventually viral, and even though he disappeared as soon as things started heating up, he was eventually arrested in the area of El Castano, in the state of Aragua, where he was hiding from the law. He has been accused of illegally practicing medicine and falsifying official documents, among other things, and he risks spending many years behind bars.
As shocking as this story might sound, you'd be surprised how many people pose as doctors and how easily they get away with it despite lacking medical education.