A Chinese man has been excluded out of a parents WeChat group and accused of flaunting his wealth by dropping his son off to school in an expensive Ferrari 488 sports car.
The man, surnamed Li, is a senior executive in an property development company in in Hangzhou, China, and has the habit of taking his junior pupil son to school in a Ferrari 488. This didn't sit to well with the parents of the other kids in his son's class, and Li was recently told by a teacher that he had received complaints about it. Apparently, some of the other parents were worried that it would lead to unhealthy comparisons between the kids in class and prevent them from developing fellowship. The man didn't agree so they all shunned him, and even excluded him from their WeChat group.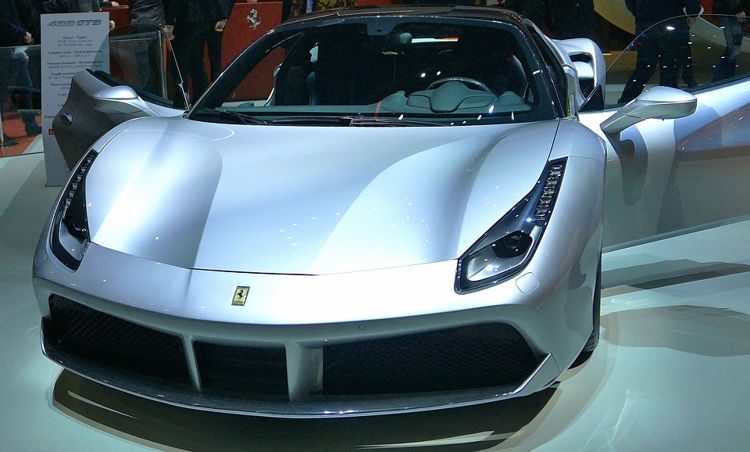 Photo: skeeze/Pixabay
"It's not proper. You should not show off, no matter how rich you are," one of the parents wrote in the WeChat group, according to chat records.
"If it's just dropping the kid at school, can't you just use a regular car? You are not short of money anyway," another parent complained.
Li refused to give in to the demands of the teacher and the other parents, arguing that he had worked hard for the money he used to buy the car, and that he wants to give his young son the very best. He added that if his luxury car made them feel awkward, maybe they were the ones with the problem.
"If [seeing others] driving a racing car hurts feelings, your children are too sensitive," he wrote on the group. "Besides, why should I buy another car just to serve your needs?"
His explanation only made things worse, and he has eventually removed from the group. His last message, "What's wrong with you people?" reportedly bounced back.
This controversial story has attracted a lot of attention on Chinese social media and sparked a heated debate. While some agreed that Li flaunting his wealth has a detrimental effect on young kids, others condemned his ban from the parent chat group and argue that the teacher and the other parents could have used this example to teach their children about life values, money and the wealth gap.
"Wealth gap is a real thing. It's better to educate children to face it rather than castigate others for driving sports cars to show off their wealth," one person wrote on Weibo.